Facial Oils and Serums
FACIAL SERUMS
1/2 Price Saffron Peptide
Serum
Reduces the signs of wrinkles and ageing
Improve skins texture
Natural ingredients
Grown organically in the UK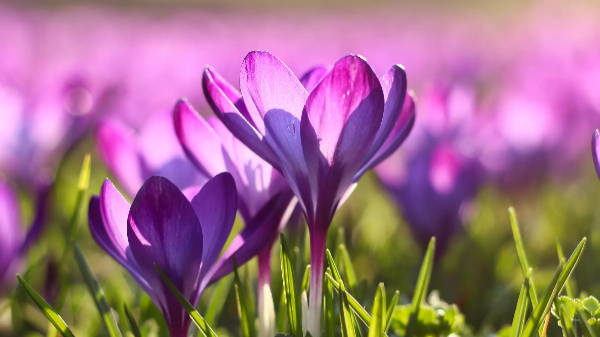 Saffron Peptide grown and extracted at our Surrey Farm
Every Spring our Farm comes alive with the colour of Crocous. We hand pick the Saffron from the Crocus and lovingly extract the Saffron for inclusion in our Saffron Peptide Serums.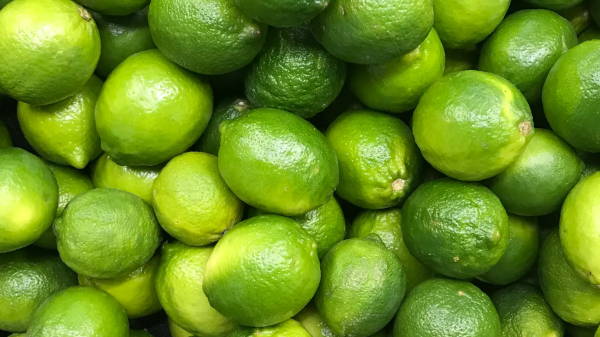 Proven Ingredient Efficacy
Patented Peptides in Naturallythinking Saffron Serums have proven efficacy at reducing the appearance of wrinkles,and improving skin tone and elasticity. The Peptides support the activation of the cutaneous repair process and especially at UV-damage prone papillary dermis.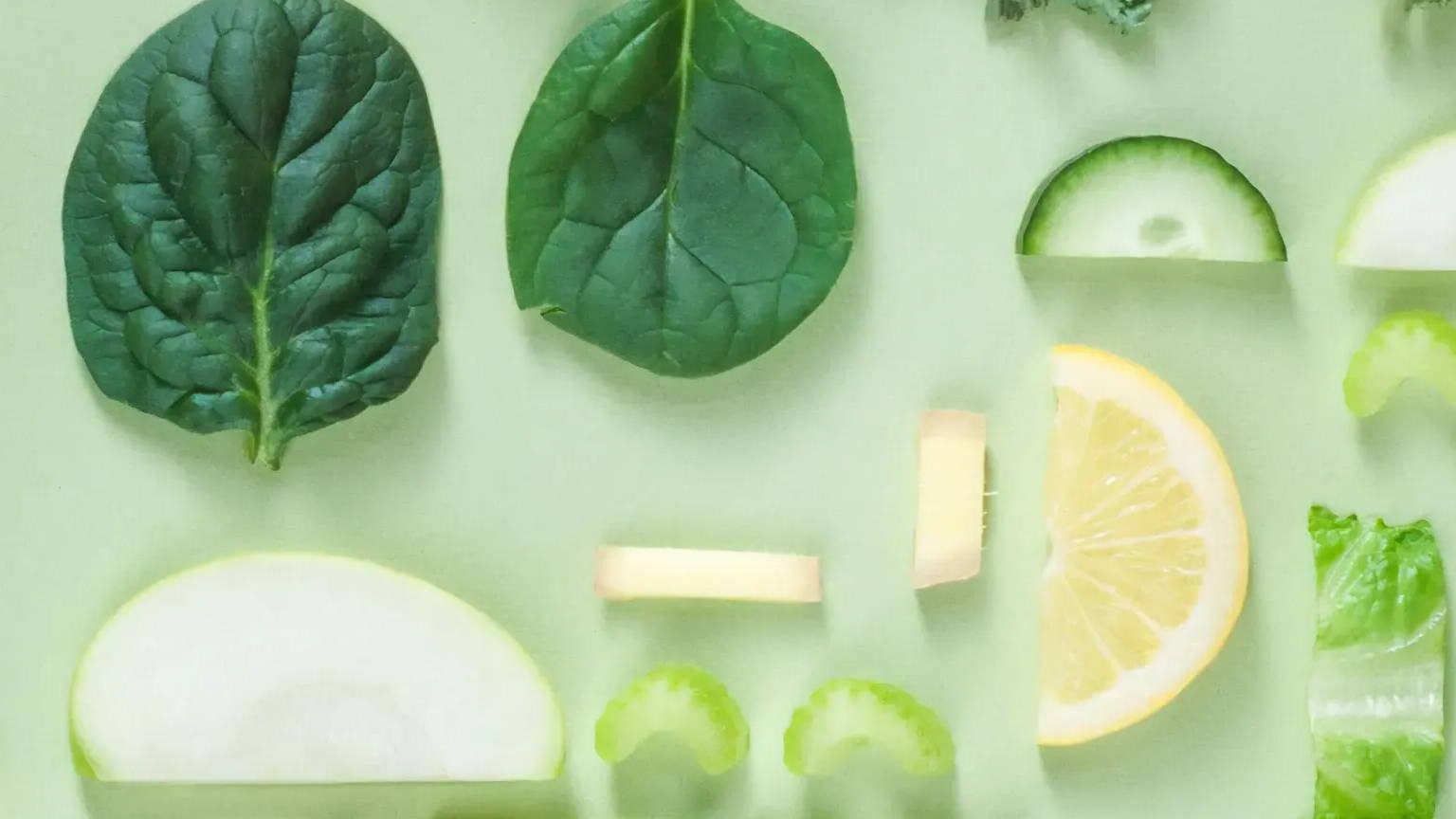 Our skincare products are suitable for Vegans and of course, not tested on animals.
With the ingredients grown lovingly at our farm and extracted by hand, we guarantee the provenance and ethics of our skincare products.