at our Surrey Farm throughout October
PUMPKIN PICKING FUN ON THE FARM DURING OCTOBER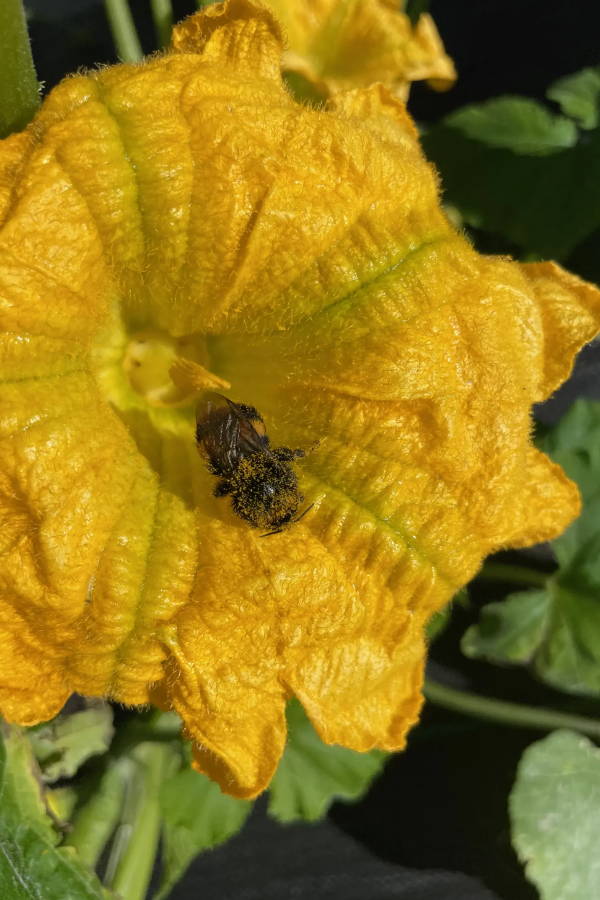 Pumpkin Picking on the Farm during October is an immense time of joy throughout October and the School half term, during the lead-up to Halloween
Lovingly Grown on the Farm
Planting and preparing our Pumpkins starts at the end of May and early June, when we grow our little Pumpkin seedlings, ready for planting out in late June / early July.

Our Pumpkins are all perfect for carving and super growers; we have a great selection of sizes.
Free Entry
Entry is Free to our farm, and all Pumpkins are £5 to pick your own. There is no need to book, just come along and enjoy the day.
Plenty of Parking
With excellent public transport links and a lovely big car park, getting to us is easy. For more directions, please click here.
What do we do with our Pumpkins?
As well as growing our Pumpkins for pick your own, we also use Pumpkin Oil and Pulp in our skincare products. Pumpkin oil is one of the most nutritious oils for your skin, providing moisturising and anti-ageing benefits. The Pulp is in our shower gel to provide skin softening and moisturising benefits.
Photos from around the farm during October