Make Your Own
Ingredients to create Cosmetics and Toiletries
Ingredients to create Cosmetics and Toiletries
Create your own skincare products
Create unique, custom cosmetics for your family, business or shop with Naturallythinking!
Our cosmetic ingredients promise ethically sourced purity and quality. We carry a full range of cosmetic elements from functional components like emulsifiers to natural extracts like Squalane including some grown and exctract at our farm on the Surrey Hills.
Whether you're an experienced enthusiastic in need of further knowledge or someone looking to start fresh - our courses will guide the way towards making perfect products utilizing natural ingredients that are legally acceptable in both the UK & EU*. Make it happen now with Naturallythinking's professional services!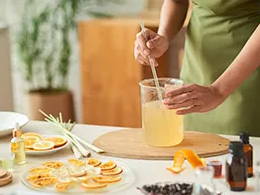 Want to learn more? Enjoy our courses
Create your own Zero Waste Cosmetics for your family or business online. You add choose the ingredients and we custom produce it for you.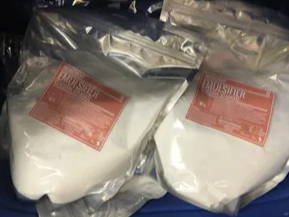 Want to learn more? Enjoy our courses
Our cosmetic product training course teaches you to make cosmetics from scratch whether you are making professionally or for home use.