What to expect on a Naturallythinking Course
Our primary objective throughout the day is to ensure you learn as much as possible, whilst enjoying your day in a friendly and informal environment. We do our best to ensure that you have to think about nothing other than enjoying and maximising your day.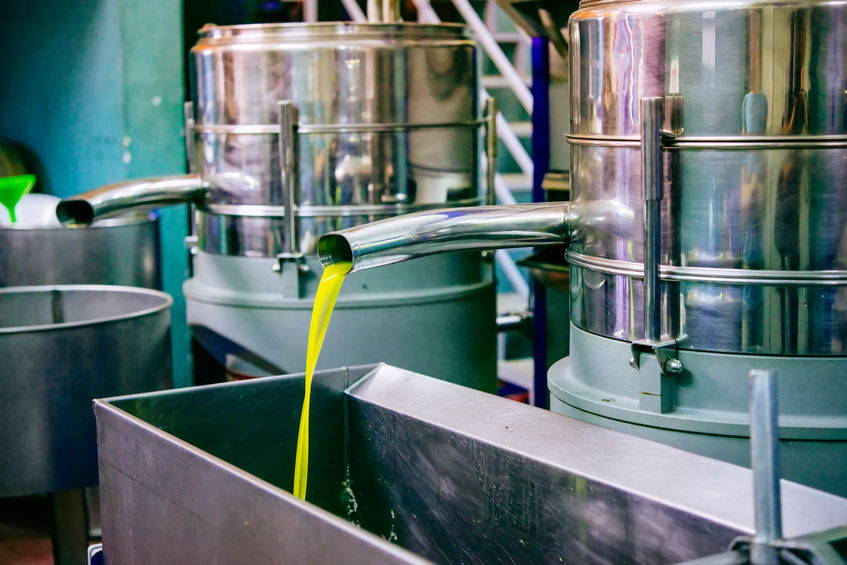 The Items you need to bring
Yourself - This bit is quite vital!
Part of your course will be a presentation using a projector and there will be printed material to read, so don't forget your glasses if you need them.
Sensible Clothing; you are provided with an Apron, but we will be using oil and ingredients that could stain, so consider this in your clothing choices.
Sensible Shoes; wear comfortable, grippy shoes. We are on a tiled surface, so High heel shoes aren't particularly suitable.
Money if you wish to purchase any ingredients / packaging during / after your course. We can ship any items direct to your home to save you carrying them.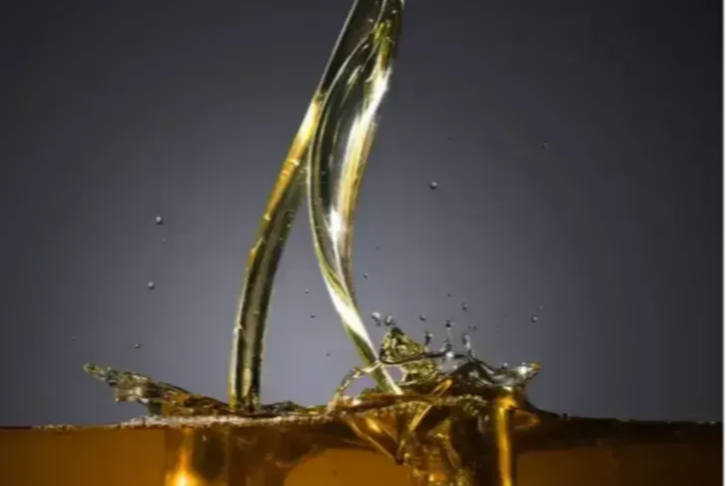 Course Notes
Pens and Paper for writing down your own notes
Protective Aprons, Gloves and Googles
All ingredients and equipment to produce the course items
We provide Light Refreshments, Snacks, Tea & Coffee throughout the day. In addition a cold buffet is served at lunchtime.
When making your booking, you can indicate any food allergies and make particular food choices i.e. Vegan.
If you have particular intolerances or allergies, then we do recommend bringing your own food and drink. Food and drink is prepared in an area where it may come in contact with nuts, so please bare this in mind in case of any allergy.
Our courses typically start between 9am and 10am. You can arrive any time after 8am and use our complimentary tea, coffee and breakfast cereals whilst you wait for the course to start.
You will meet your tutor Tom and we always start with introductions, understanding what each of us wants to get out of the course. We always have a wide range of customers from those having some fun, to those with more serious business aims. It makes a good mix and an environment where everyone learns the maximum possible. It is a good time for Tom to understand what you all want out of the course and thus he can take the course the most suitable way for everyone's needs.
We quickly get into the practical work.
You will have a morning break for Tea, Coffee and Snacks and then lunchtime is typically an hour between 12:30 and 13:30.
We normally finish between 4pm and 5pm.
Some of our rules to respect each other
We do not allow talking on mobiles during the course. You can bring your mobile in, however we require them to be on silent and for you to leave the course area if you need to make or take a call.
We do not allow text messaging during the course. It is important that everyone is paying attention. During the course we will use hot oils and waxes, so it is important that everyone is aware of their safety obligations to one another and not distracted by phones.