Essential Oil Blends
Aromatherapy essential oil blends, 100% pure essential oils blended for use in bases, oils and burners
what are aromatherapy essential oil blends?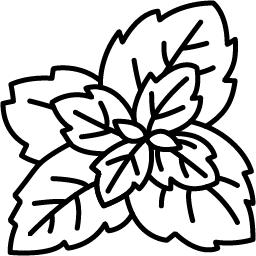 Our Naturallythinking Aromatherapy blends are 100% pure essential oil for mood and well-being.
We have blended our oils to produce fragrances that relax your mind and reinvigorate your senses.
Use our blends in Cosmetic bases to make customised skincare products from Shower Gels to Body Cream.

Easily mix with carrier oils
Simply mix and stir with carrier oils (such as Argan) to make excellent facial and body oils. Add natural Vitamin E to prolong your blends and antioxidant properties for your skin.

Use in an aromatherapy burner
Brighten up the mood, relax or meditate by using our beautiful blends in your aromatherapy oil burner.
making a product for re-sale
Get discounted rates with our CPSR's when you use our aromatherapy blends in your products. For more details on our CPSR service, please visit our labs page
our range of essential oil blends