our Lavender farm at the edge of London, the gateway to the Surrey Hills
LAVENDER FARM JUST 25 MINUTES FROM CENTRAL LONDON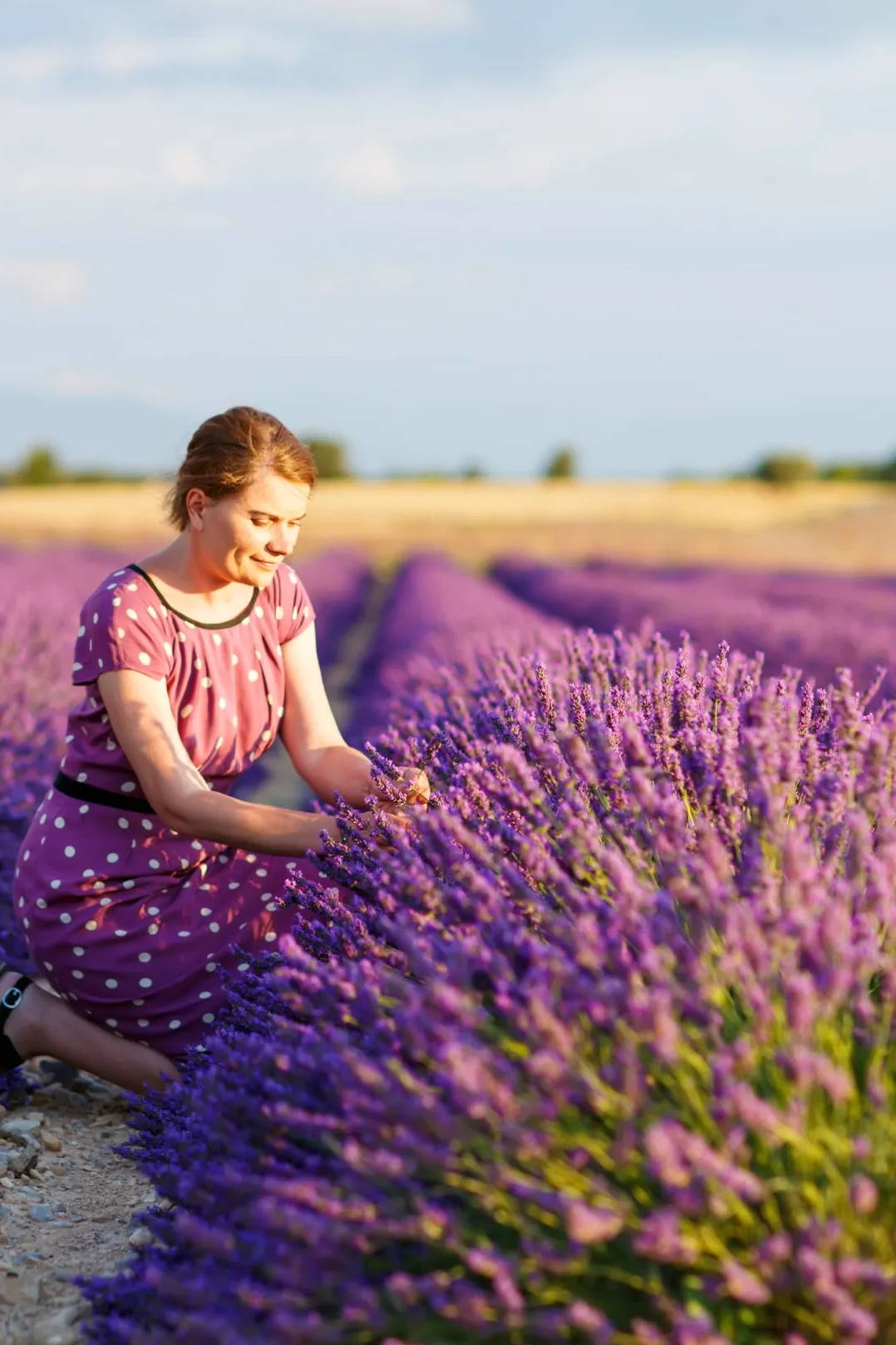 Ramble through our idyllic Lavender Farm just 25 minutes from central London and enjoy a relaxing day surrounded by the gorgeous British countryside and beautiful purple Lavender.
Entry is Free
Entry to our Farm is free, with the 20 acres of Lavender in bloom from mid-June to late August. Walk amongst the rows of Lavender and relax your mind. There is no need to book.
We are open 7 days a week from 10am - 5pm (4pm on Sundays). The gates will close within 15 minutes of these times.
Cafe and Shop
Our Cafe at the Farm is open year-round with beautiful homemade cream teas, cakes, pastries and paninis. For full details of our cafe menu, please click here.
Our shop stocks our complete range of skincare products, including all the products handmade by use from the farm. To see our Lavender range of products, please click here.
Plenty of Parking
With excellent public transport links and a lovely big car park, getting to us is easy. For more directions, please click here.
Photogrophers and Artists
We welcome photographers and artists to our farm; we do not make any charge for you to photograph or take photos; we ask that you are respectful to other visitors and position yourself in a place that doesn't affect others and if you don't mind a little mention on your media social channels would be fantastic!
Dogs
We welcome dogs at the farm. However, they must always be on a lead, and please collect any dog mess and take it home, as we do not have the facilities to dispose of it.
Photos from around the farm