Zero Waste Skincare
Make Zero Waste skincare a reality for your family or business, using our Zero Waste Product Creator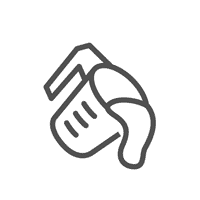 What is Zero Waste Skincare?
Skincare products that produce no packaging as a net result of their consumption.
It is estimated that 142 billion units of packaging were used for skincare alone in 2018. We all have a responsibility to re-use packaging wherever possible and find new ways of enjoying our favourite products.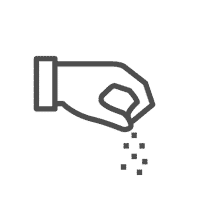 How Does Naturallythinking Zero Waste Work?
You select your blend using the tool below and we will produce you 5 Litres of your chosen product (from Shower Gel to Moisture Lotion).
You can then either use the product directly from the 5 Litre container or decant into smaller bottles for your bathroom.
When you have finished with the container, simply attach the return label we ship with the packaging and drop off at any PostOffice in the UK to return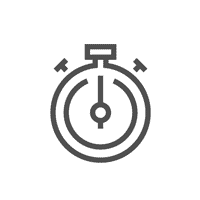 Do I have to pay to return my container?
No, we have team up with the PostOffice and RoyalMail to offer free returns on Zero Waste Containers
Simply stick the returns label on the outside of the container and hand in at your local post office to return. We ask that you fit this into your normal timetable, and not to make a special trip to the PostOffice to minimise carbon miles.
During COVID-19 restrictions, we regret we are unable to accept returned empty containers
Let start Crafting your Zero Waste Skincare product