Marine Collagen
Marine Collagen Skincare - remove the appearance off lines and wrinkles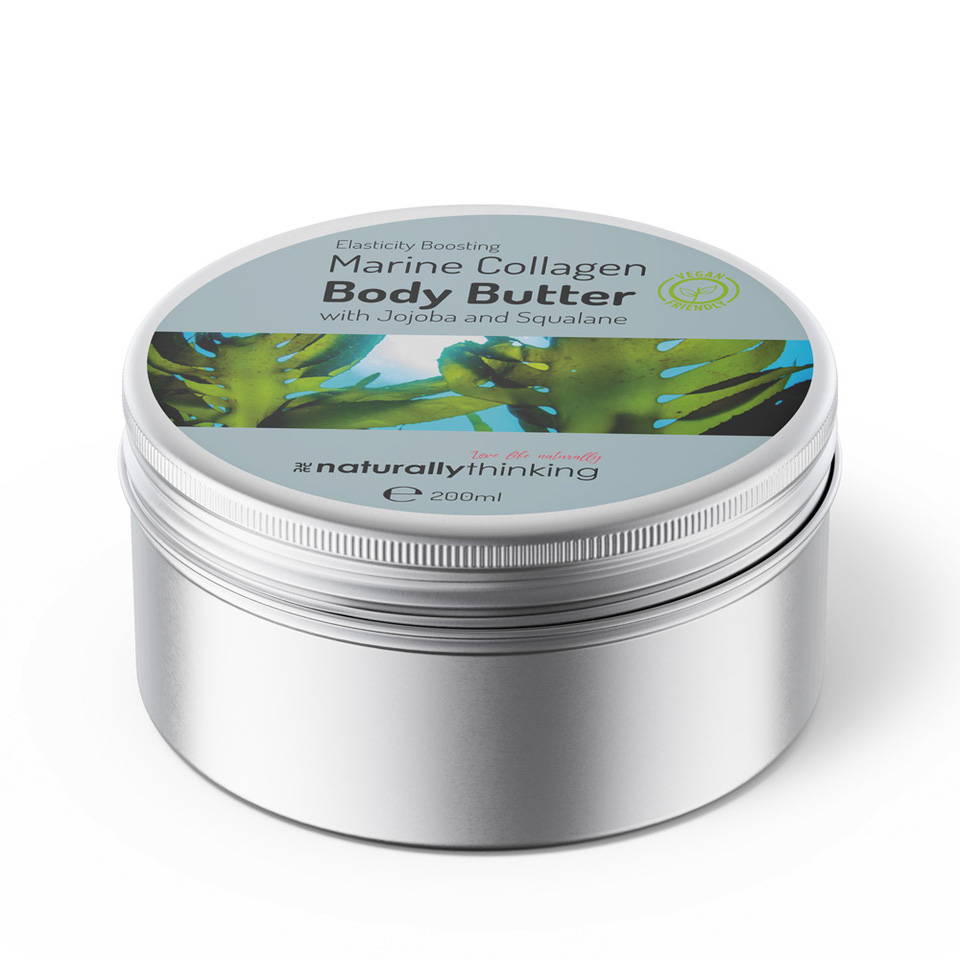 Building block of youthful skin
Collagen is the essential building block of youthful-looking skin. Without collagen, your skin loses the elasticity and vibrancy we associate with youth and great-looking skin.
Restore your skins elasticity and youthful vitality
Collagen plays a vital part in the skin's natural, healthy appearance and elasticity, and it is the loss of collagen as we get older that causes wrinkles and dull skin.
A natural hydrolysed collagen for quick and easy absorption
Our products contain a natural collagen peptide hydrolysed for quick and effective skin absorption. You will soon see a visible difference in your skin's tone and texture with daily use.