GROWN AND
DISTILLED IN THE UK
3 for 2 ON ALL SKINCARE
AND HAIRCARE PRODUCTS
WE PRODUCE ALL OF OUR
COSMETIC BASES IN-HOUSE
NATURALLYTHINKING THERAPIST
SAVE 10%
CLICK TO JOIN
We grow and distill essential oils

British grown Oils, Handmade British skincare products and all the ingredients you need to make skincare products at home
We grow and produce our skincare products in the UK
We don't just make skincare; we grow the ingredients inside them, here in the Britain. Find out more on how we grow and produce.
3 for 2 on all skin and hair care
Mix and Match with 3 for 2 on all skin and hair care products, treat yourself or a friend. Click here to explore our natural skincare.
Enjoy our beautiful Lavender products made from British Lavender grown at our Farms on the Surrey Hills
Discover our range of therapeutic aromatherapy bath oils, crafted with British ingredients grown and distilled on the Surrey Hills, Banstead. Relaxing, rejuvenating, de-stressing and Spa indulgent.
Our range of essential oils grown by us at our farm on the Surrey Hills, Banstead. Grown organically, harvested and distilled onsite. We have Lavender, Peppermint, Chamomile, Sage, Thyme and Rosemary essential oils available in our British Essential Oils range.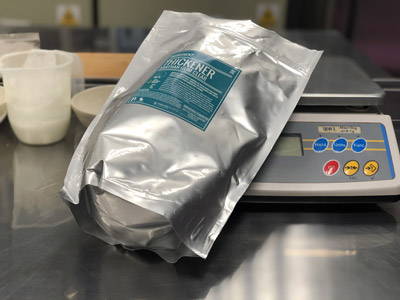 Xanthan Gum is a wonderful cosmetic ingredient to change the rheology of skincare products from Shower Gel to Body Cream. Many have problems with the initial mixing, watch our Handy video that shows how easy it is to use.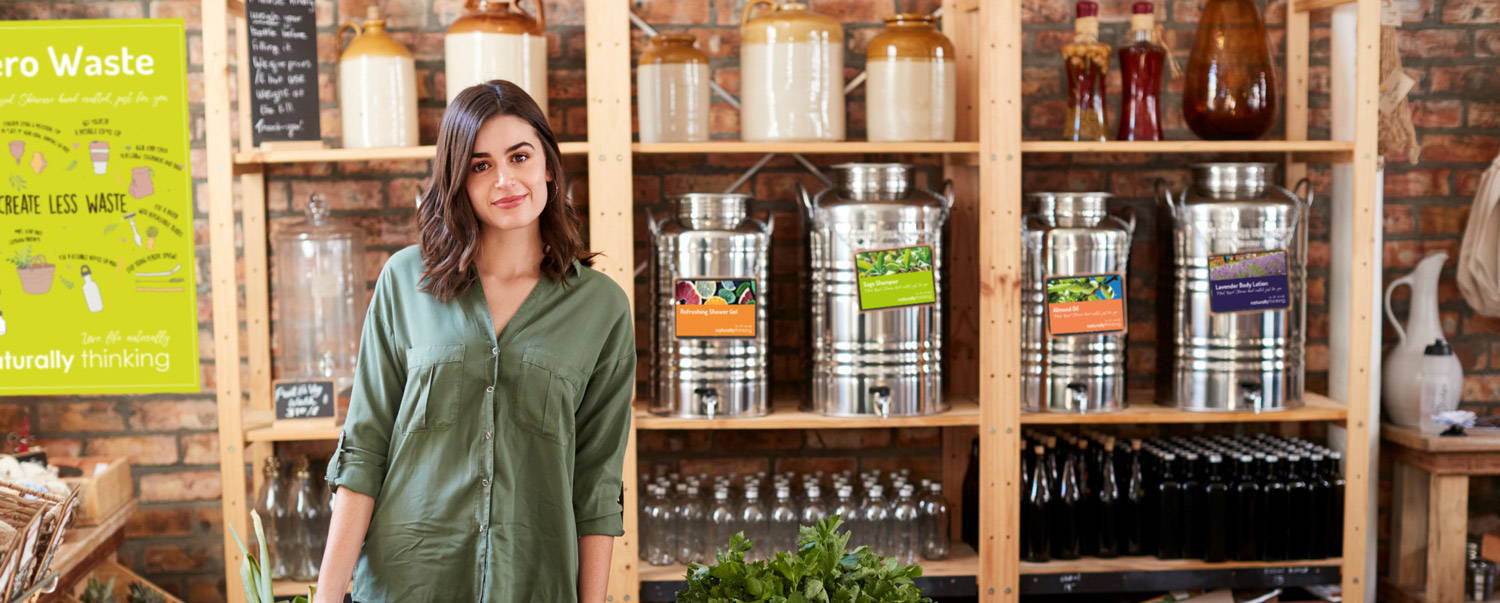 Our Zero Waste Skincare range produces no packaging as a result of its consumption. With 5 Litre re-usable packaging and an almost infinite combination of ingredients you can choose.. you can make the perfect skincare product for you and your family, whilst removing waste.
From farm to cosmetic we love natural skincare
From farm to cosmetic we love natural skincare