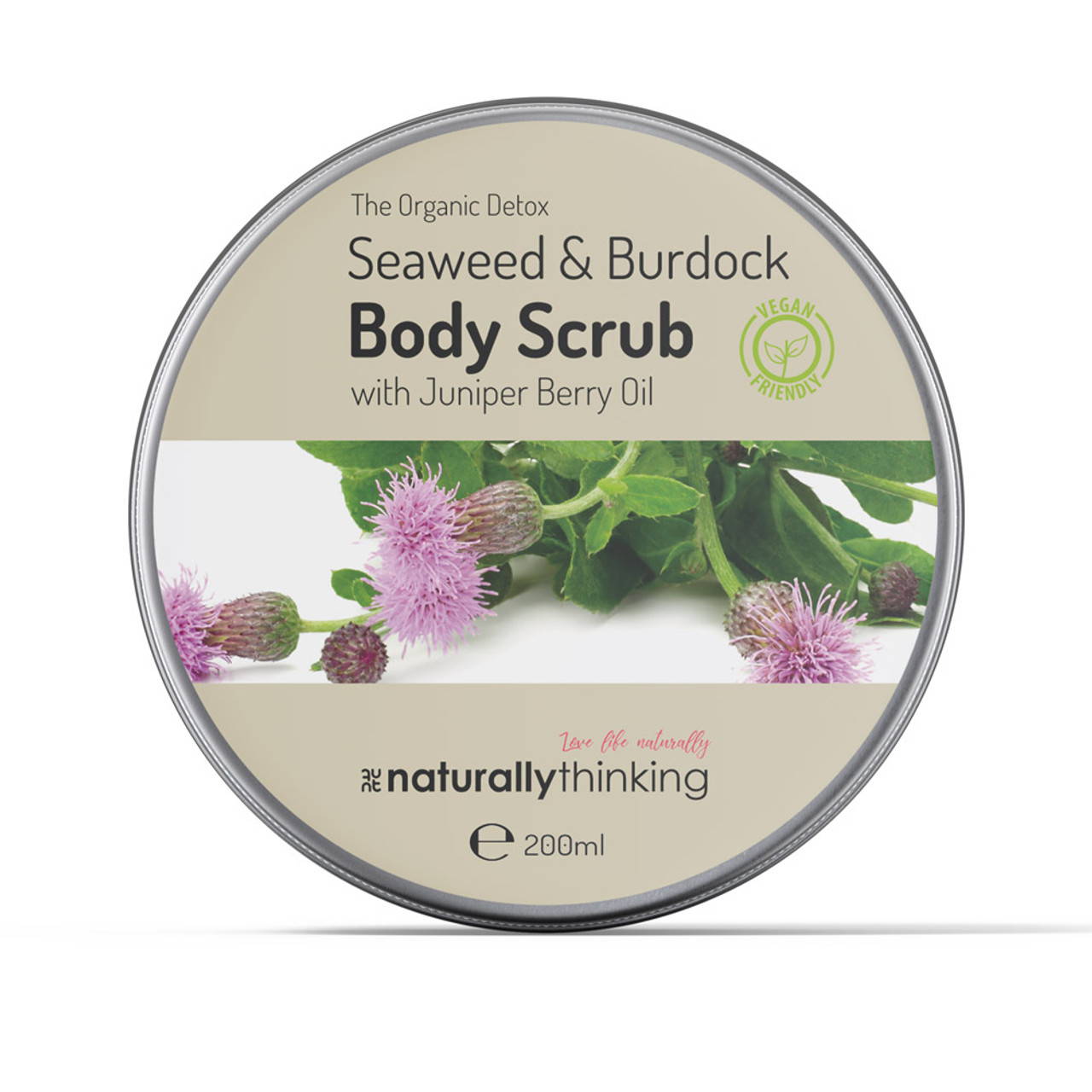 ORGANIC DETOX SCRUB: Kick start your skin for summer with our stunning scrub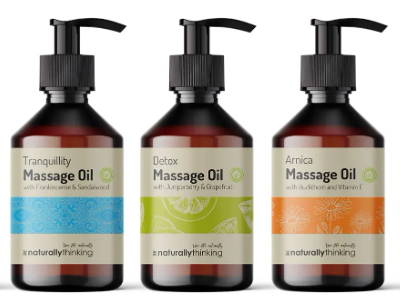 4 FOR 3 on our Aromatherapy Massage Oils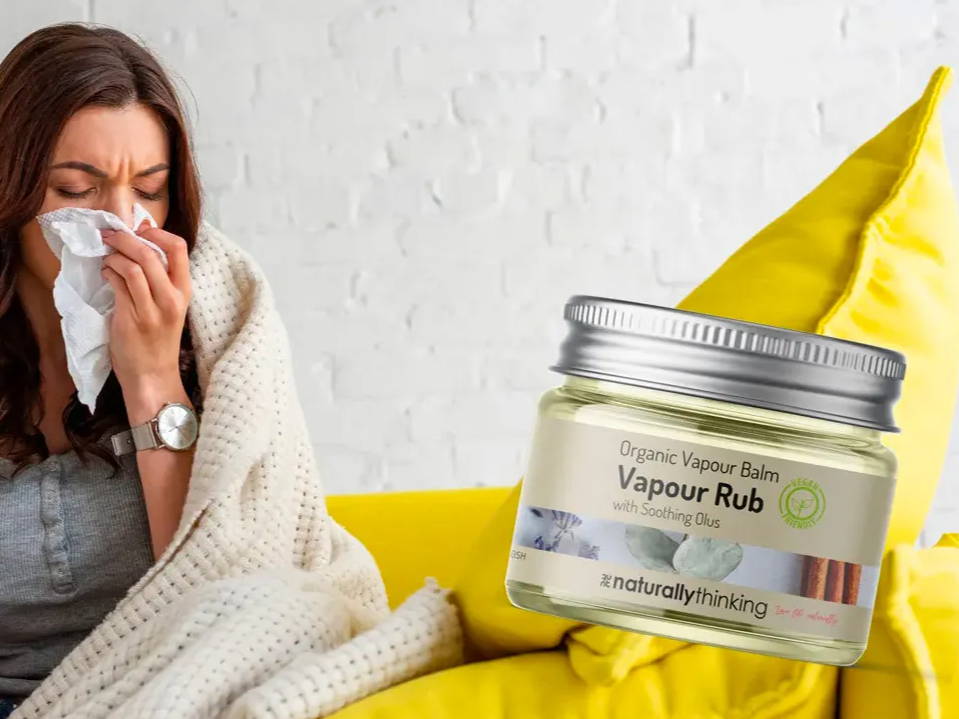 VAPOUR RUB The aromatherapy soothing balm £6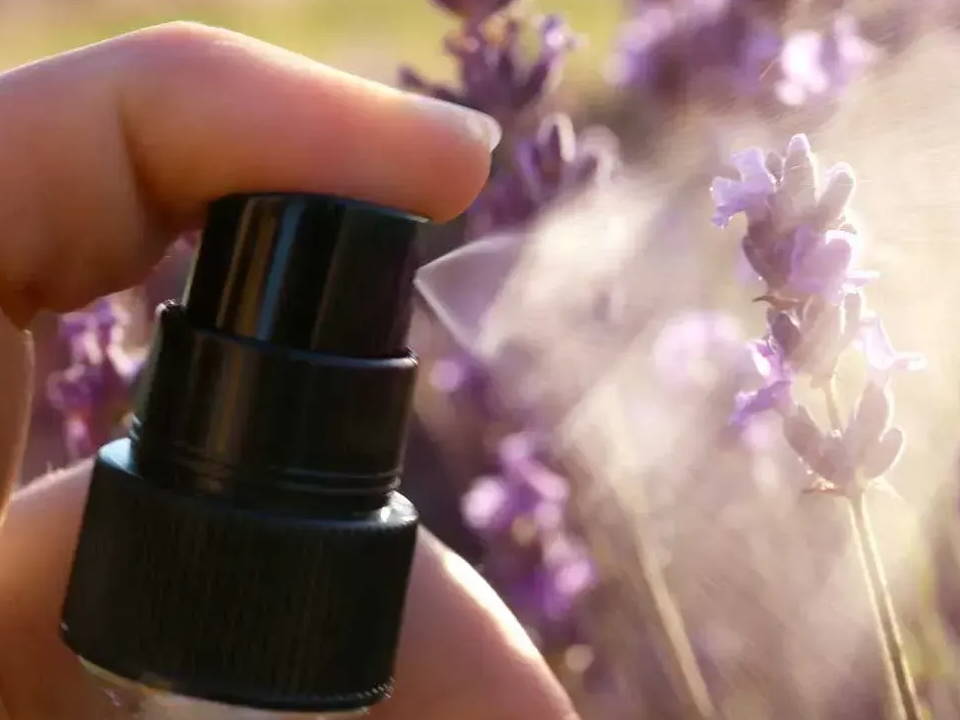 TONER DESIGNER design your own skincare toner online
HECTIC MORNINGS? The routine to look great every morning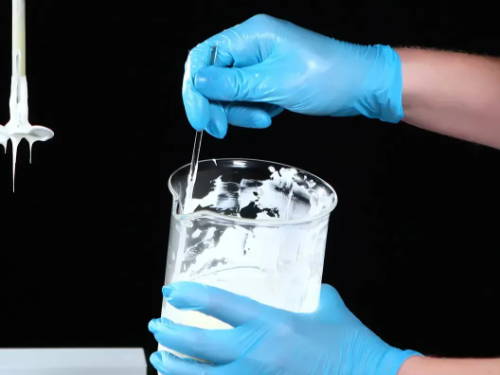 SymDiol® 68T The new water soluble natural preservative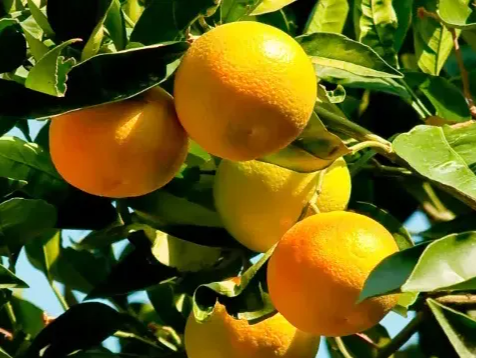 GRAPEFRUIT ESSENTIAL OIL Lets get your skin and body back to life.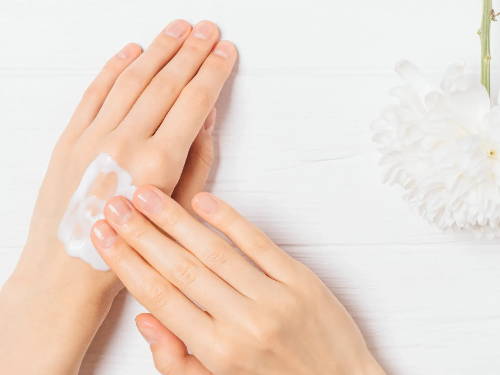 LAVENDER HAND CREAM Free delivery, grown on the Surrey Hills
We grow and distill our Lavender on the Surrey Hills
Enjoy our beautiful Lavender products made from British Lavender grown at our Farms on the Surrey Hills
Discover our range of therapeutic aromatherapy bath oils, crafted with British ingredients grown and distilled on the Surrey Hills, Banstead. Relaxing, rejuvenating, de-stressing and Spa indulgent.
Our range of essential oils grown by us at our farm on the Surrey Hills, Banstead. Grown organically, harvested and distilled onsite. We have Lavender, Peppermint, Chamomile, Sage, Thyme and Rosemary essential oils available in our British Essential Oils range.
Xanthan Gum is a wonderful cosmetic ingredient to change the rheology of skincare products from Shower Gel to Body Cream. Many have problems with the initial mixing, watch our Handy video that shows how easy it is to use.
Zero Waste Skincare -- Time to get Green
From farm to cosmetic we love natural skincare
From farm to cosmetic we love natural skincare