Pure Spa Aromatherapy & Skincare
Enjoy our beautiful Lavender products made from British Lavender grown at our Farms on the Surrey Hills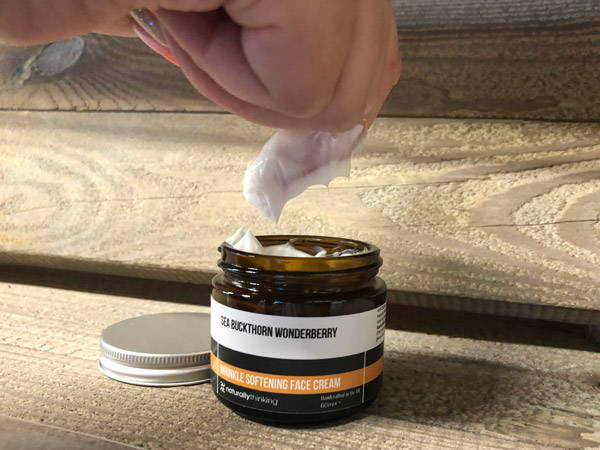 Our favourite Wrinkle Softening face cream rich in the pulp of antioxidant rich Sea Buckthorn. Find out more on this wonderful skincare ingredient and enjoy a £3 discount.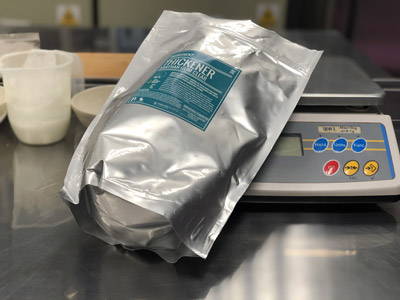 Xanthan Gum is a wonderful cosmetic ingredient to change the rheology of skincare products from Shower Gel to Body Cream. Many have problems with the initial mixing, watch our Handy video that shows how easy it is to use.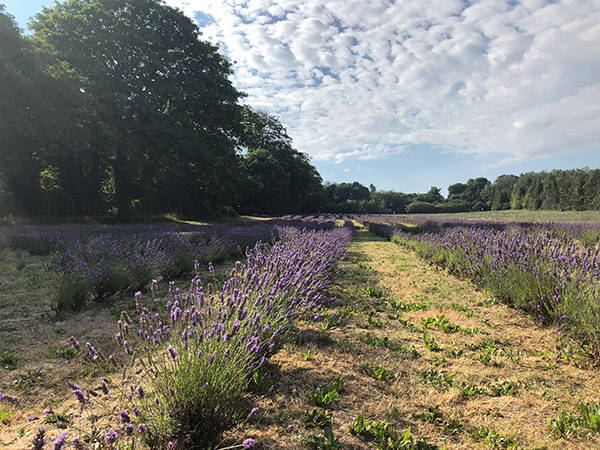 A stunning season for our Lavender Farm, we have welcomed thousands of visitors this year. We are ready to harvest for our Lavender Essential Oil, follow for the latest harvest and distillation news.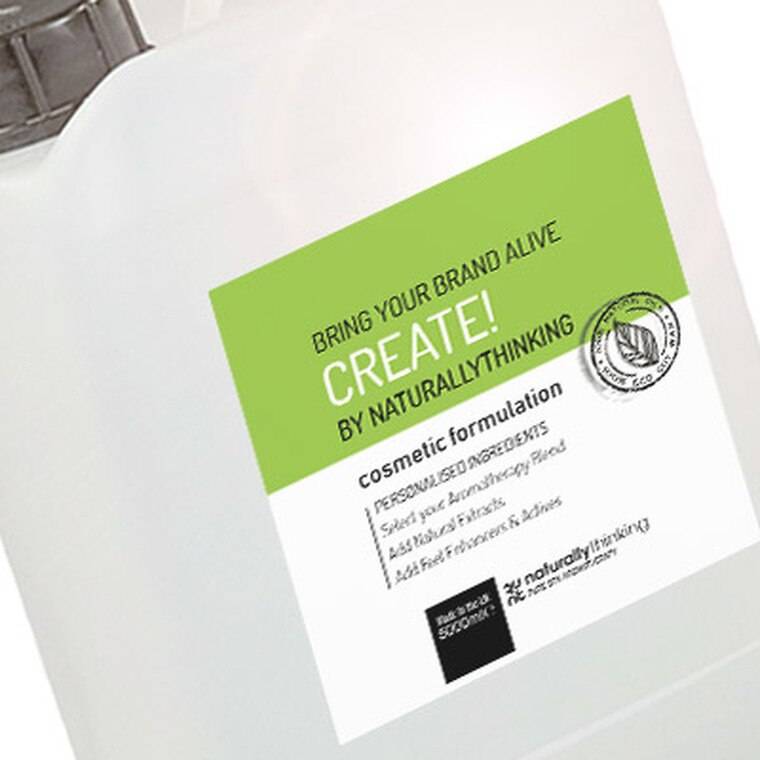 Our Zero Waste Skincare range produces no packaging as a result of its consumption. With 5 Litre re-usable packaging and an almost infinite combination of ingredients you can choose.. you can make the perfect skincare product for you and your family, whilst removing waste.
We are growers and manufacturers of natural skincare and skincare ingredients