Gel Bases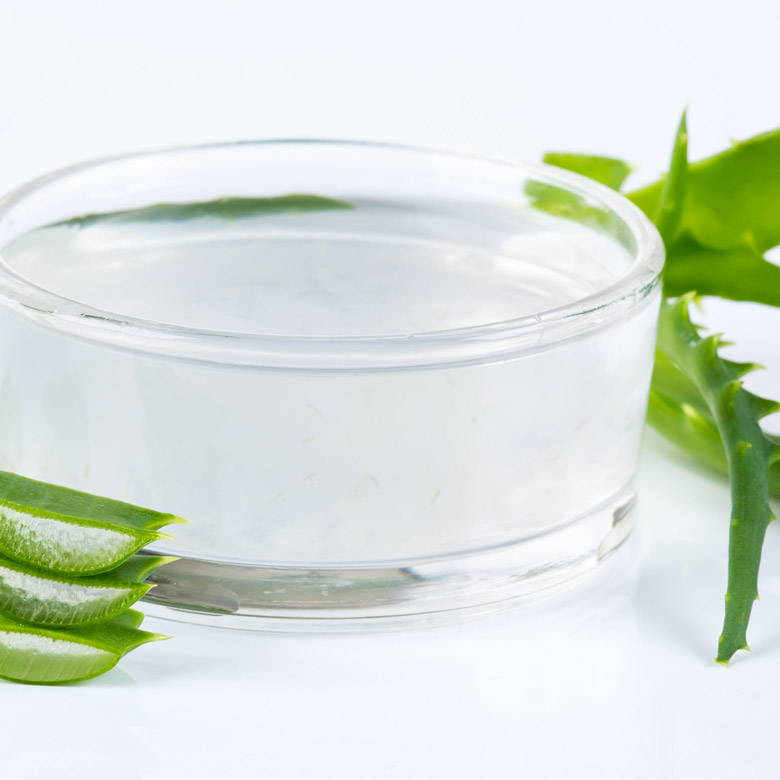 Aloe Gel bases, harnessing the rich power of Aloe Vera
Our Gel bases are made with high potency Aloe Vera. Suitable for use direct on the skin, or blended with oils and extracts. Aloe Gel can be used as a base for hand sanitiser.
Crafted with controlled equipment to ensure high levels of Aloe Vera and consistency in production we remove excess air and ensure gel density, for a richer, enhanced feel Aloe Vera Gel.
New Bulk Packaging Pouches
We have moved our bulk sizes (5kg/L and bigger) away from jerry cans to reusable pouches as we work to lower our environmental impact.
Find out more about the environmental benefits by clicking here.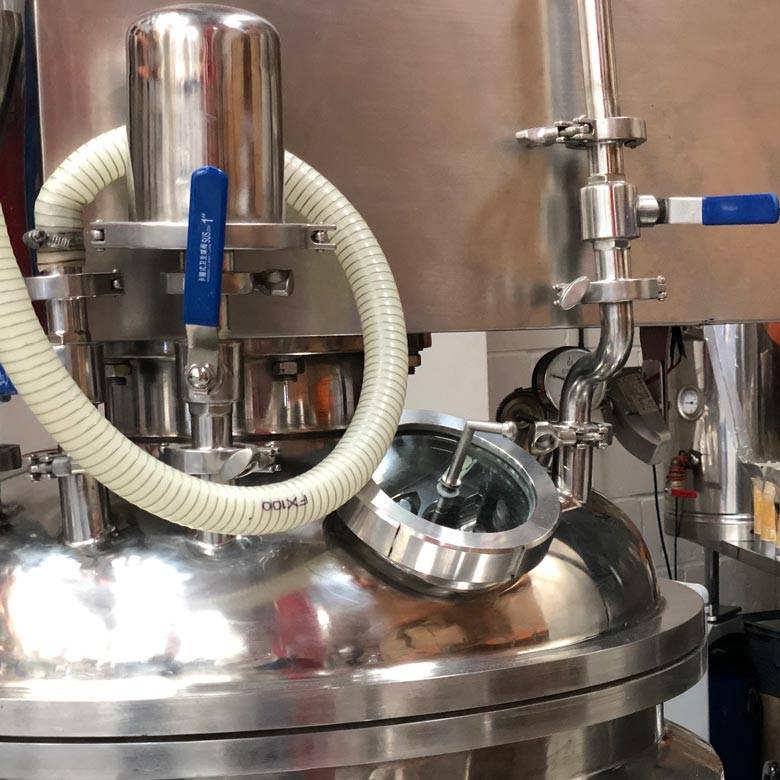 Select your Aloe Vera Base to buy online