Carshalton Lavender
Carshalton Lavender Skincare from our Farm
Grown on the Chalk of the North Downs our Lavender is herbaceous with delightful top notes
Original Carshalton Lavender is grown at both of our Farms in Carshalton and Banstead. The chalk and climate produce a beautiful Lavender that is rich in scent and thereapeutic properties.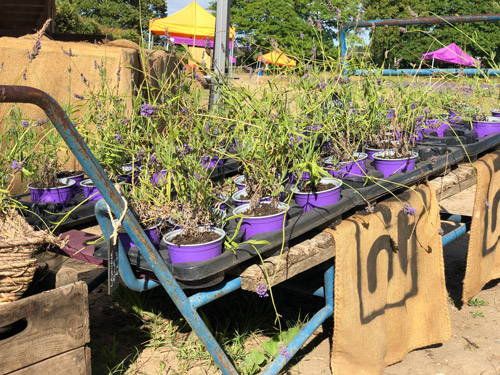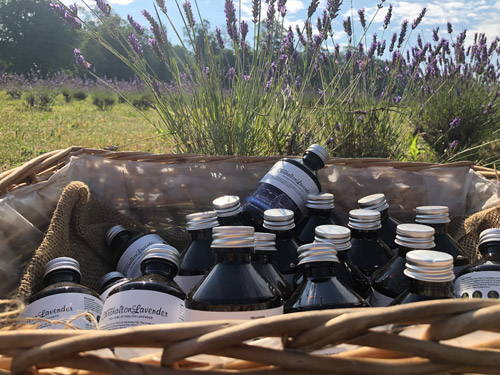 Carshalton Lavender Bath Foam, fragrant delight and rich foam
Produced with the beautiful Lavender grown at our Oak Tree and Little Woodcote Estate Lavender Farms, our bath foam has a rich foam that frangrances your skin and fills your mind with the delight of being in a Lavender Field on a Summer day. Perfect before bedtime or just to relax and have a little you time.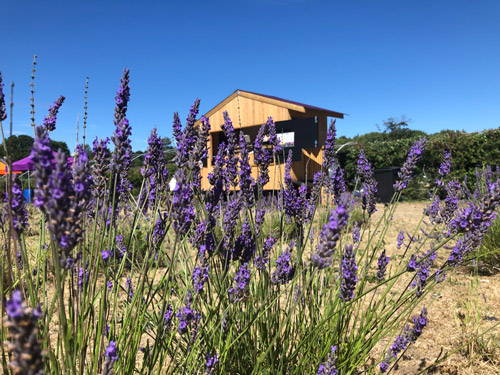 Original Carshalton Lavender Product Range