Massage Oil
"Skin conditioning Aromatherapy Massage oils with therapeutic essential oils"
Massage oil purity for Therapists, Spas and Enthusiasts
Our Massage Oils have been trusted by therapists for 20 years. Each Massage Oil is made with Organic Oils, Pure Essential Oils and Natural Extracts that provide the perfect slip for massage, nourishing the skin and providing rejuvenating and properties. Massage Oil is Available from 300ml - 25 Litres and with a non-stain option. Our 300ml bottles are made of fully recyclable glass and our larger sizes are ideal for refills and bulk uses.
the naturallythinking massage oil difference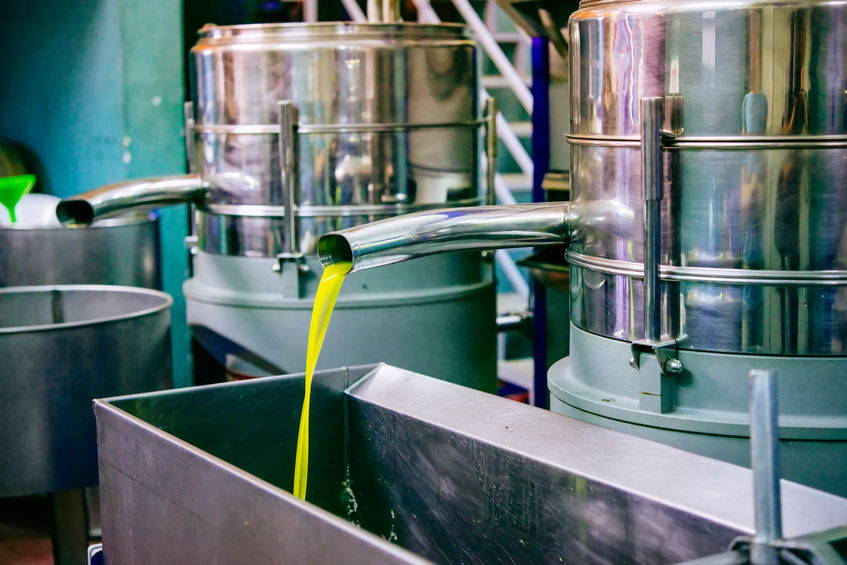 We use coldpressed and Organic Oils
We create our massage oils with the finest plant oils, extracted with the best methods for skincare and effective massage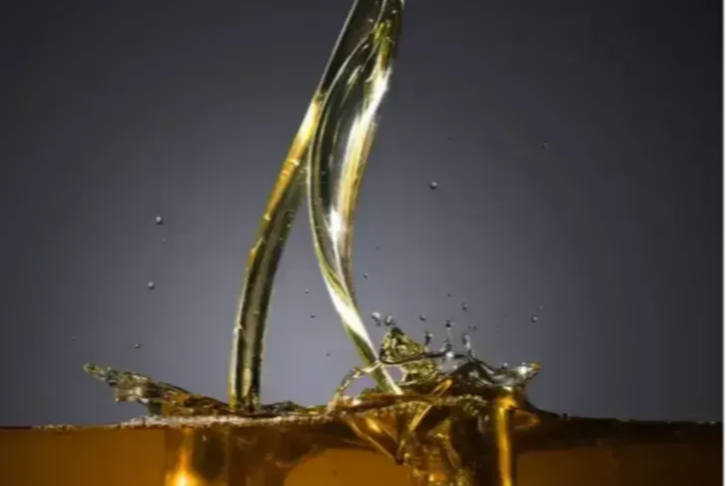 Loaded with skin conditioning Vitamin E
We add natural Vitamin E to ensure our massage oils smell great and condition your clients skin with natural antioxidant, anti-ageing rejuvenation
Packed full of freshness and purity
Fresh batches of massage oil are made daily to ensure every bottle of massage oil is as fresh as can be
enjoy our range of massage oils