Massage
Aromatherapy Massage oils with therapeutic essential oils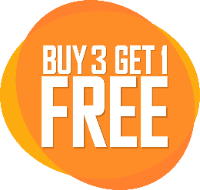 Massage oil purity for Therapists, Spas and Enthusiasts
Therapists have trusted our Massage Oils for 20 years. Organic Essential Oils and Carrier Oils are at the heart of our beautiful Massage Oils to provide the perfect slip for massage whilst nourishing and rejuvenating the skin.
Available in 250ml, 1 Litre and 5 Litre Sizes


Free UK Delivery on all Massage Oils
Explore our range of massage oils
Our Lavender Massage Oil made with beautiful Lavender from our Farm
Immerse yourself in the enchanting scent of our Surrey Hills lavender. With over 50 acres of fragrant fields, our lavender-infused massage oil offers a truly British experience that soothes the mind and relaxes the senses.
The massage oil of Summer, inspired by Valencian Orange groves
Experience the essence of Spain with our Valencian Orange Grove Massage Oil. This aromatic blend captures the captivating scent of Orange Blossom, reminiscent of the warm summer sun. Rediscover relaxation and indulge in a moment of citrus-filled bliss.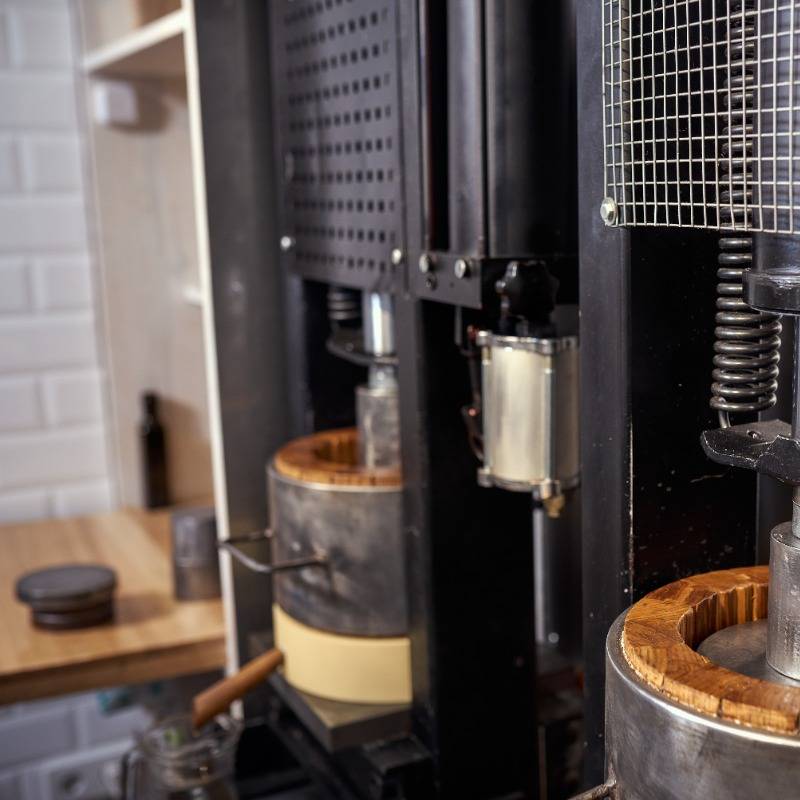 The ingredients that make our massage oils beautiful
Experience the luxurious touch of nature with our massage oils. Each bottle is filled with a blend of exquisite, natural ingredients, including cold pressed fixed oils and organically grown essential oils. Pamper yourself with the indulgence of nature while benefiting from the antioxidant properties of Vitamin E.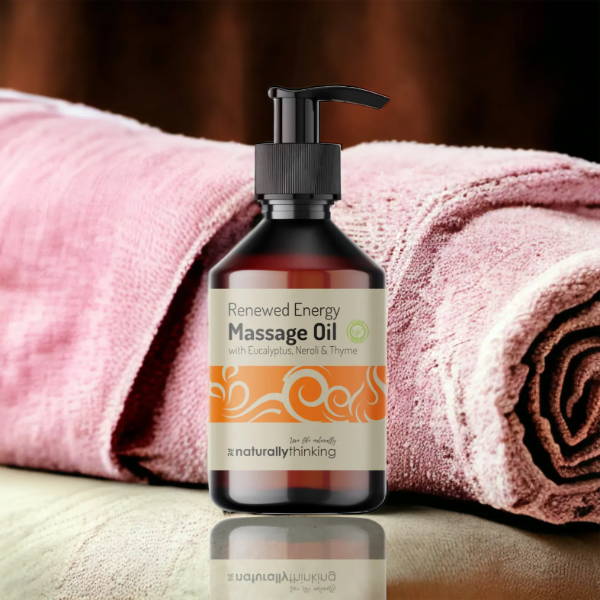 Using our Luxurious Massage Oils in your Spa, Salon or on the go
Experience the preferred choice of massage oils used by therapists worldwide. Our high-quality oils can be found in premier Spas across the globe, including the UK, Europe, and Asia. Choose our convenient 250ml bottles, or opt for our cost-effective 5 litre refills to keep your supplies fully stocked. Trust our oils to ensure a truly luxurious massage experience.