Posted by Danny Stanzl on 7th Jan 2023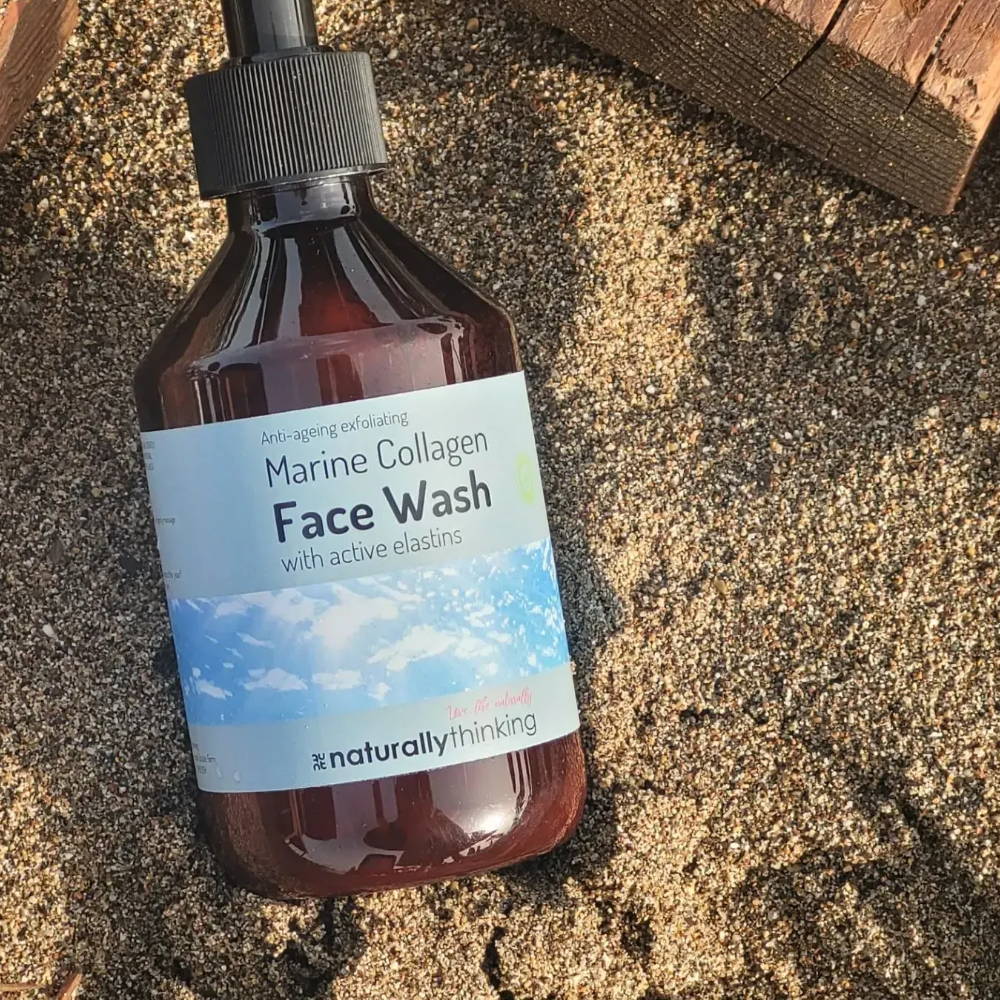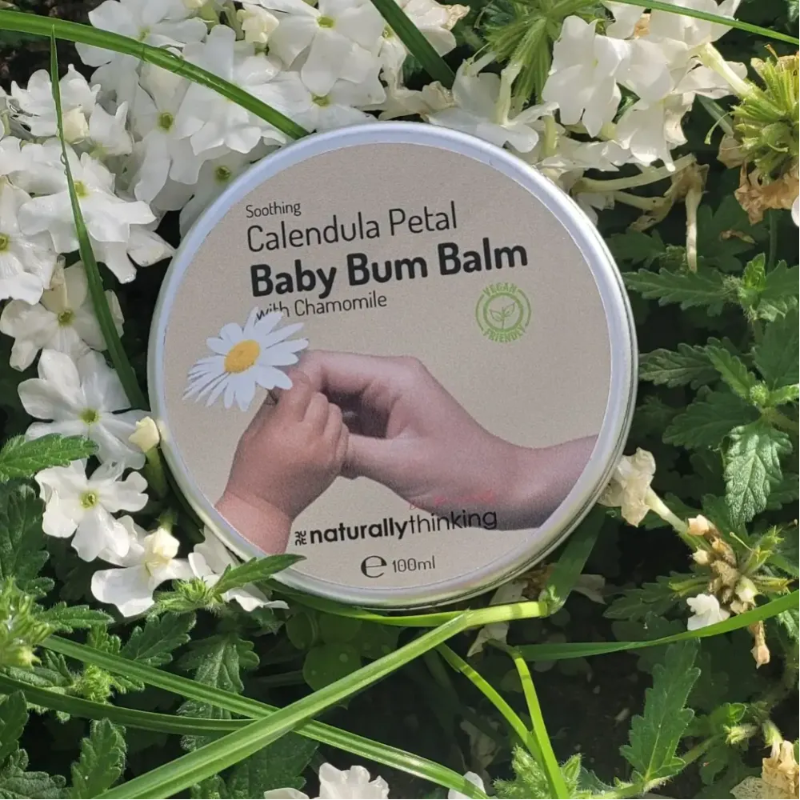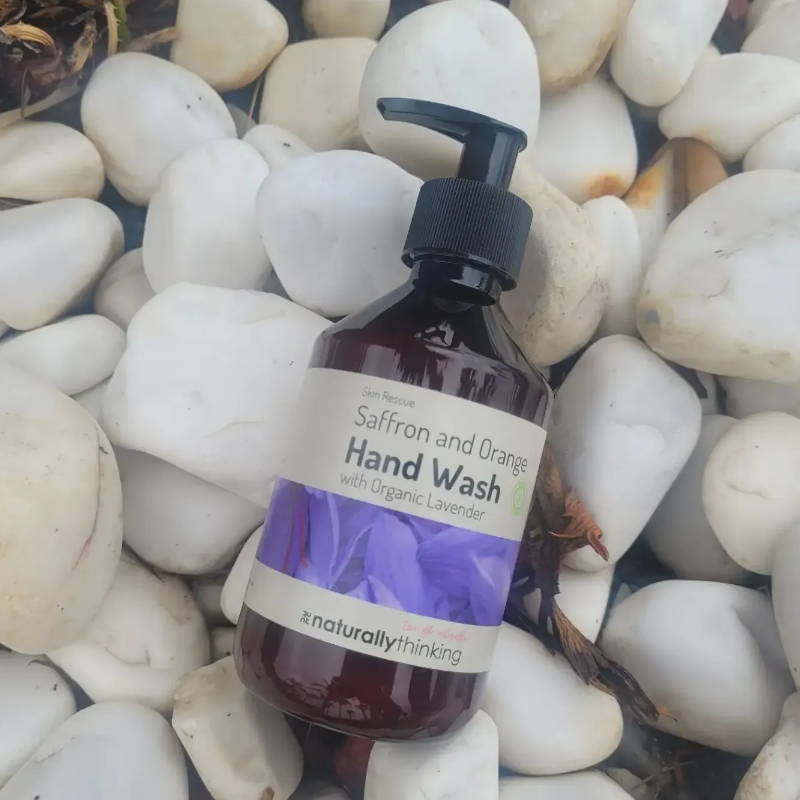 Free UK Delivery on Skincare products
Everyone deserves to take care of their skin. That's why we are excited to offer free UK delivery on all our skincare products. Our selection of affordable, high-quality aromatherapy products are designed to help you look and feel your best.
What's Included in Our Skincare Collection?

Our range of skincare products covers everything from cleansers and moisturizers to serums and masks. We have something for everyone, regardless of skin type or budget. Plus, all our products are cruelty-free, which means they haven't been tested on animals, suitable for Vegans and are GMO Free. We do not use Paraben (a type of preservative) in any of our products.
Why Free UK Delivery is the perfect way to try our products
We understand that trying new skincare products can be a little daunting, especially when you don't know what results you can expect. That's why free delivery is the perfect way for you to try out our range without having to worry about spending extra money on shipping costs. Plus, with free delivery, you can stock up on your favourite items without breaking the bank!
Love Life! Love Nature! Love your skin!
In addition to free delivery, there are plenty of other reasons why shopping with us is a great choice for your skincare needs. We are available to answer any questions or concerns you may have about our products or services. We have our live chat, and if this is unavailable please leave us a message and we will get back to you as quickly as we can.