Aromatherapy
Pure thereapeutic grade sourced for purity and ethics
explore and buy our pure aromatherapy
Aromatherapy is the bedrock of natural skincare. They bring joy, happiness and help you deal with emotional states, whilst giving amazing skin benefits. Combine with extracts, actives, carrier (fixed) oils and the handmade cosmetic bases we create, the possibilities are endless.
We grow, distill and source essential oils and aromatherapy extracts
Since 2000 we have been sourcing the finest essential oils, direct from growers from throghout the world and since 2016 we grow and extract Lavender, Peppermint, Chamomile, Rosemary and Thyme at our Farm on the Surrey Hills
Find out about how we grow and source the finest aromatherapy oils
Creative ideas with your aromatherapy oils
Aromatherapy opens up a world of skincare and wellbeing possibilities. Bring the Spa to your home and wellbeing to your environment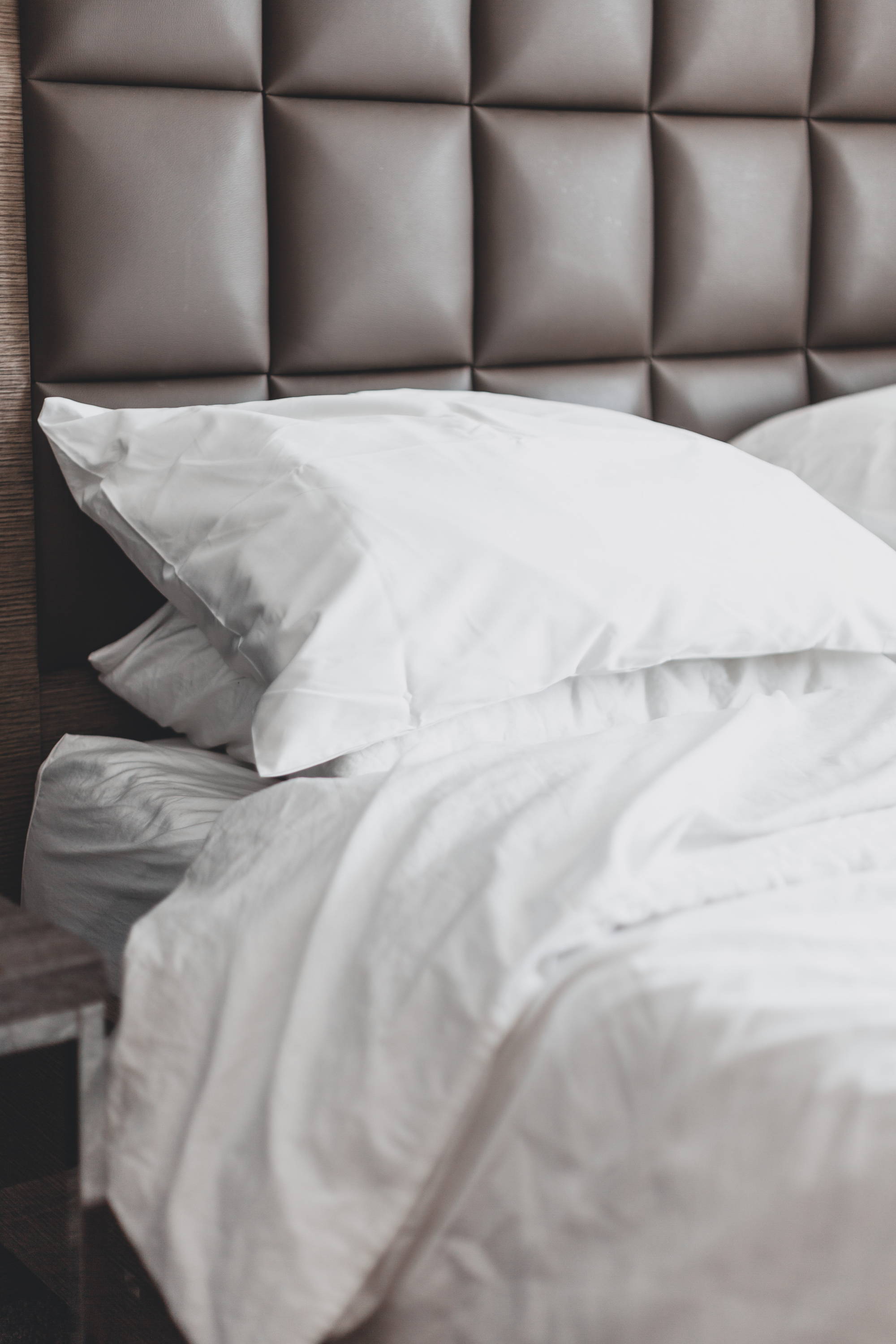 A simple bedtime sleep solution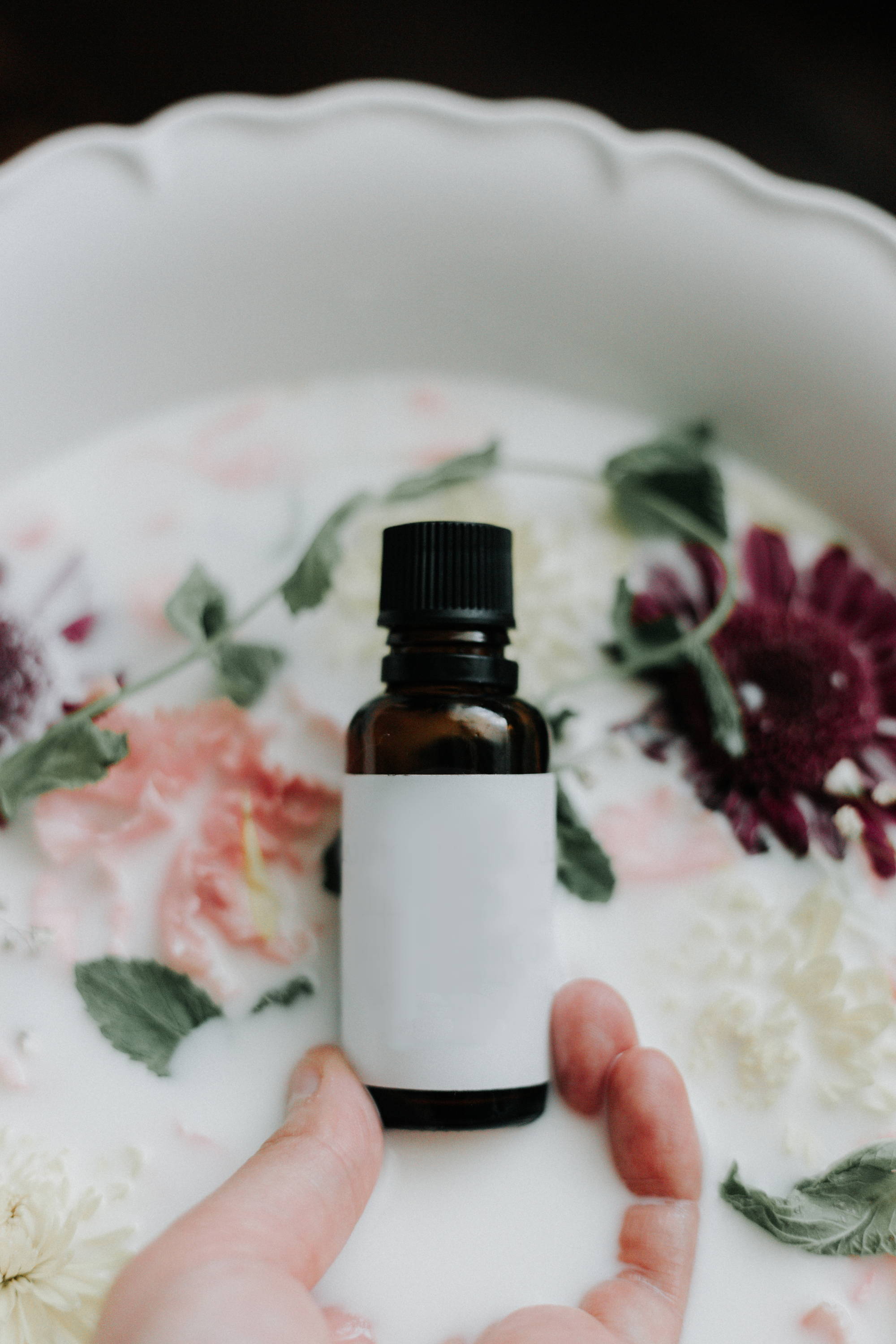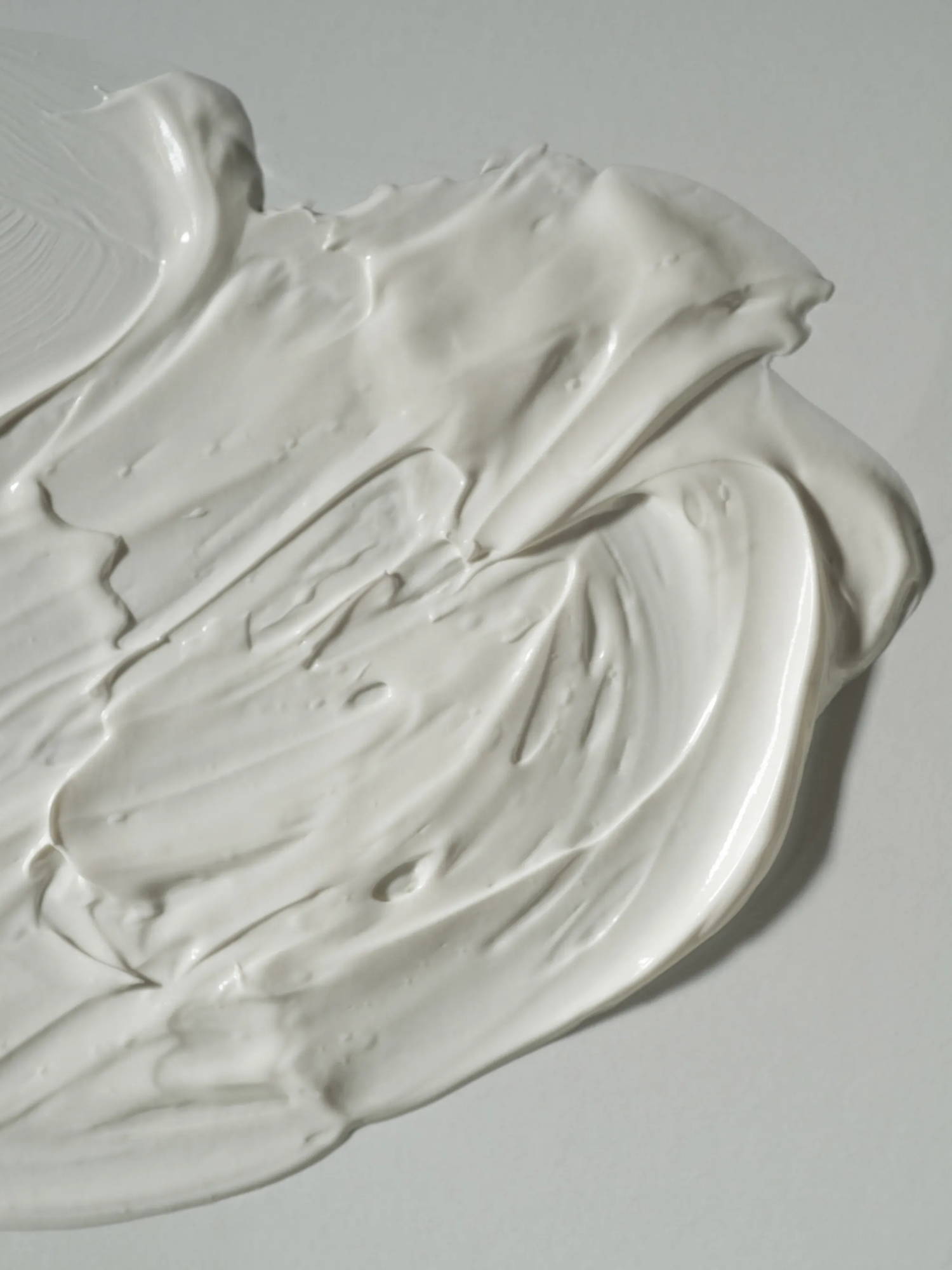 Face to feet, infinite possibilities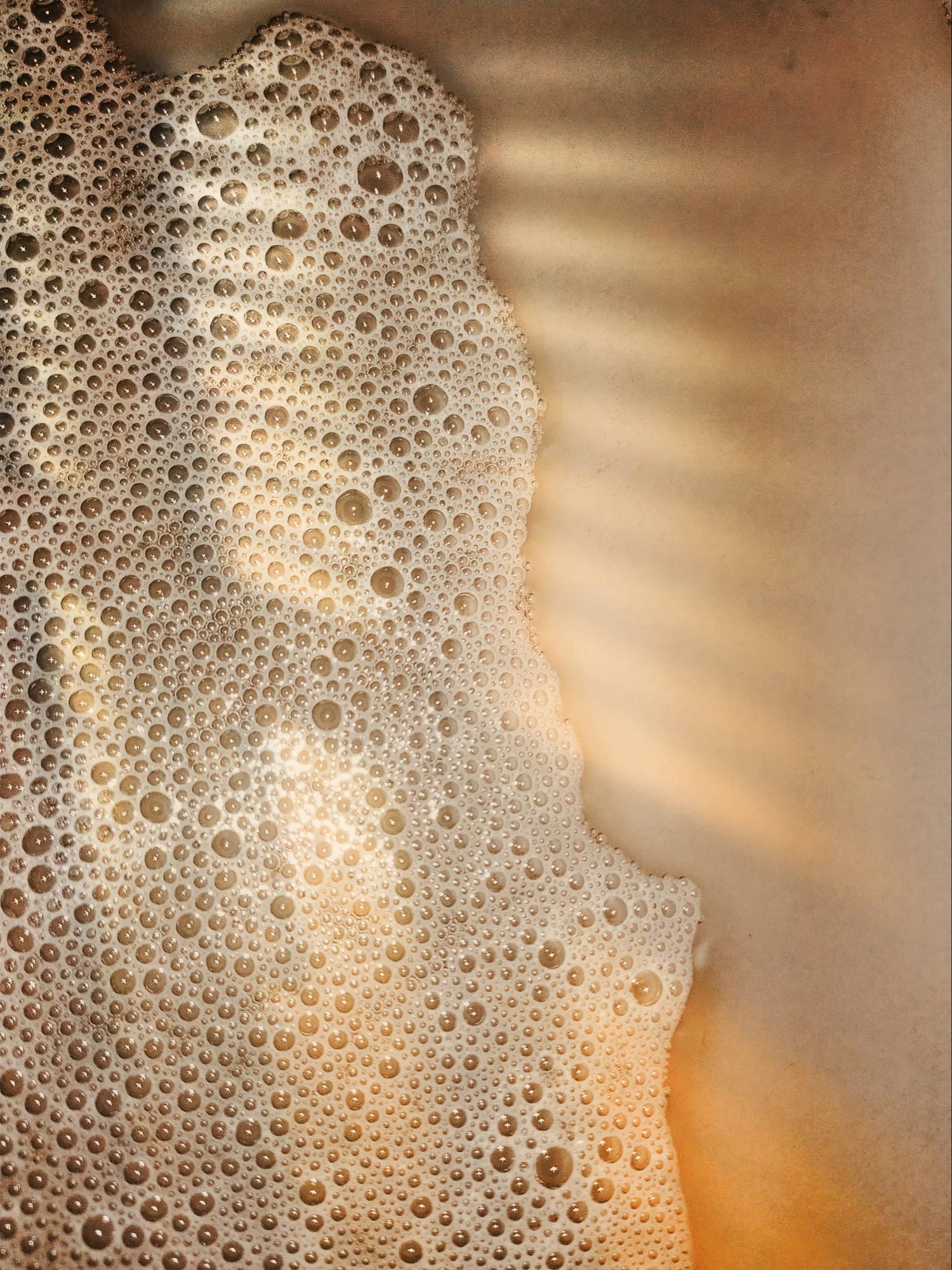 For your family or for you, create your dreams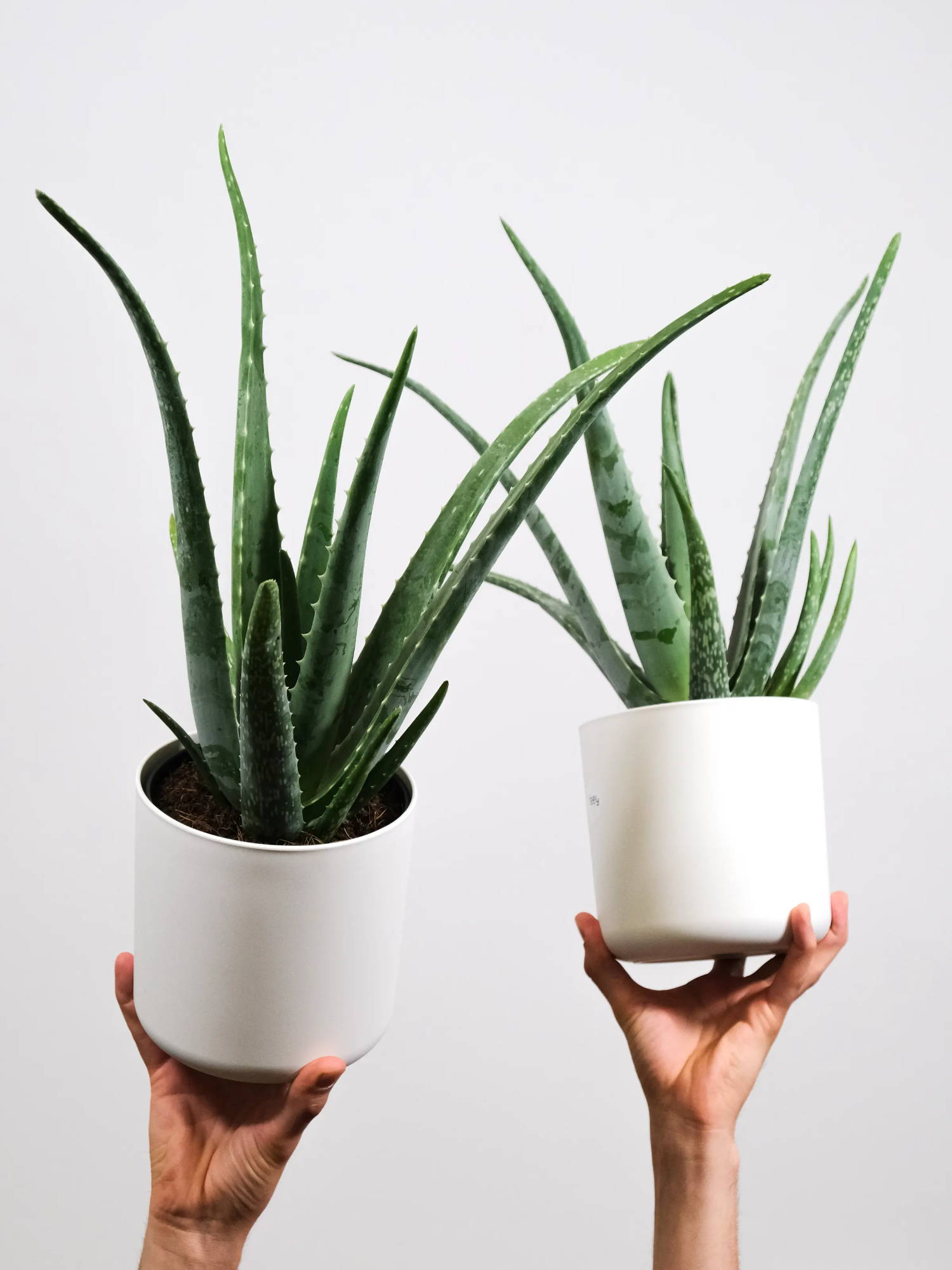 Natural home first-aid to anti-ageing recipes
We grow and produce aromatherapy oils
At our 50 acre farm on the Surrey Hills, we are growing Lavender, Peppermint, Chamomile, Rosemary, and over 100 different herbal extracts.
We source direct from growers throughout the world
We source the essential oils we cannot grow in the British climate from growers, producers, and distillers worldwide.
Quality, Environment and Ethics
We work with growers and pay fair prices to obtain the finest quality oils, where the workers and treated fairly and the environment properly managed. Of course, nothing is ever tested on animals.