Planting Lavender at our Farm 2018
Aromatherapy Oils & Extracts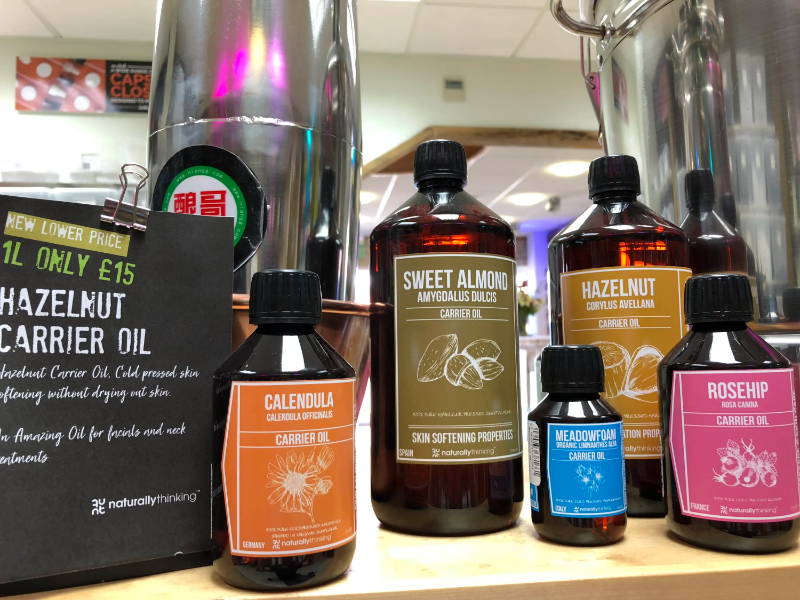 Since 2000 we have been an aromatherapy oil supplier. We source essential oils and carrier oils from throughout the world. We pride ourselves on our aromatherapy oils' quality, ethics, and environmental qualities.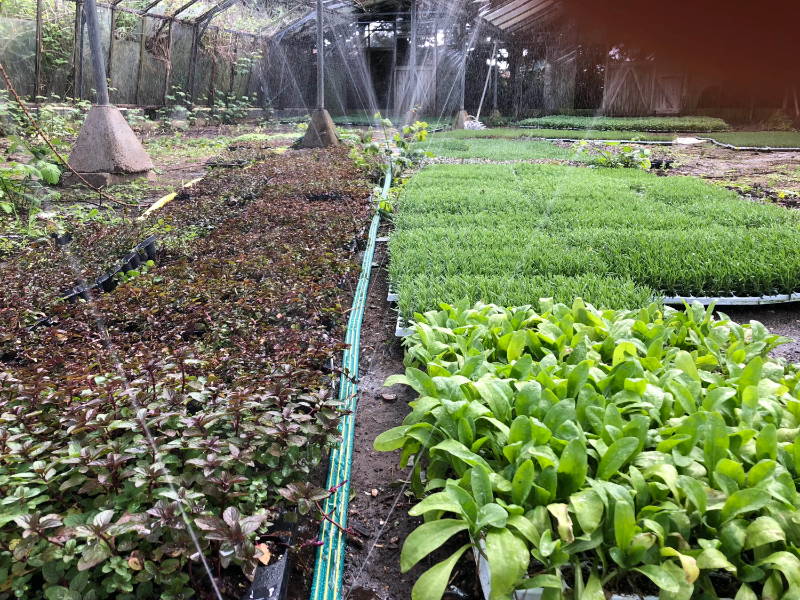 At our Little Woodcote Farm Estate, we grow our Plants and Herbs for Essential Oil and skincare extracts. We aim to produce as much as possible in the UK to ensure organic quality and lower the carbon footprint of our production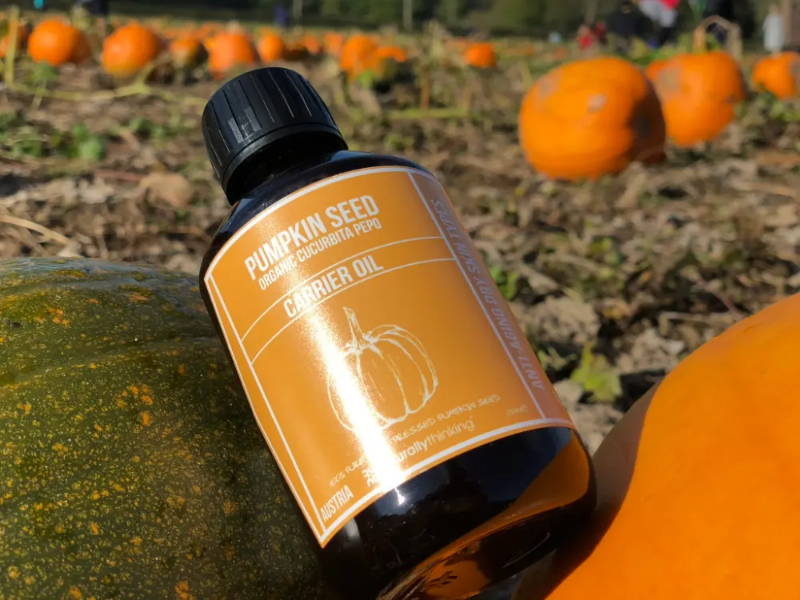 We have 5 acres dedicated to the production of Pumpkin Oil. Pumpkin oil is an age-defying oil rich in Omegas and Antioxidants that help protect and renew skin vitality. Grown at our field Organically, we use our Pumpkin Oil in our skincare products.
British Sage Growing Organically at our Wallington Field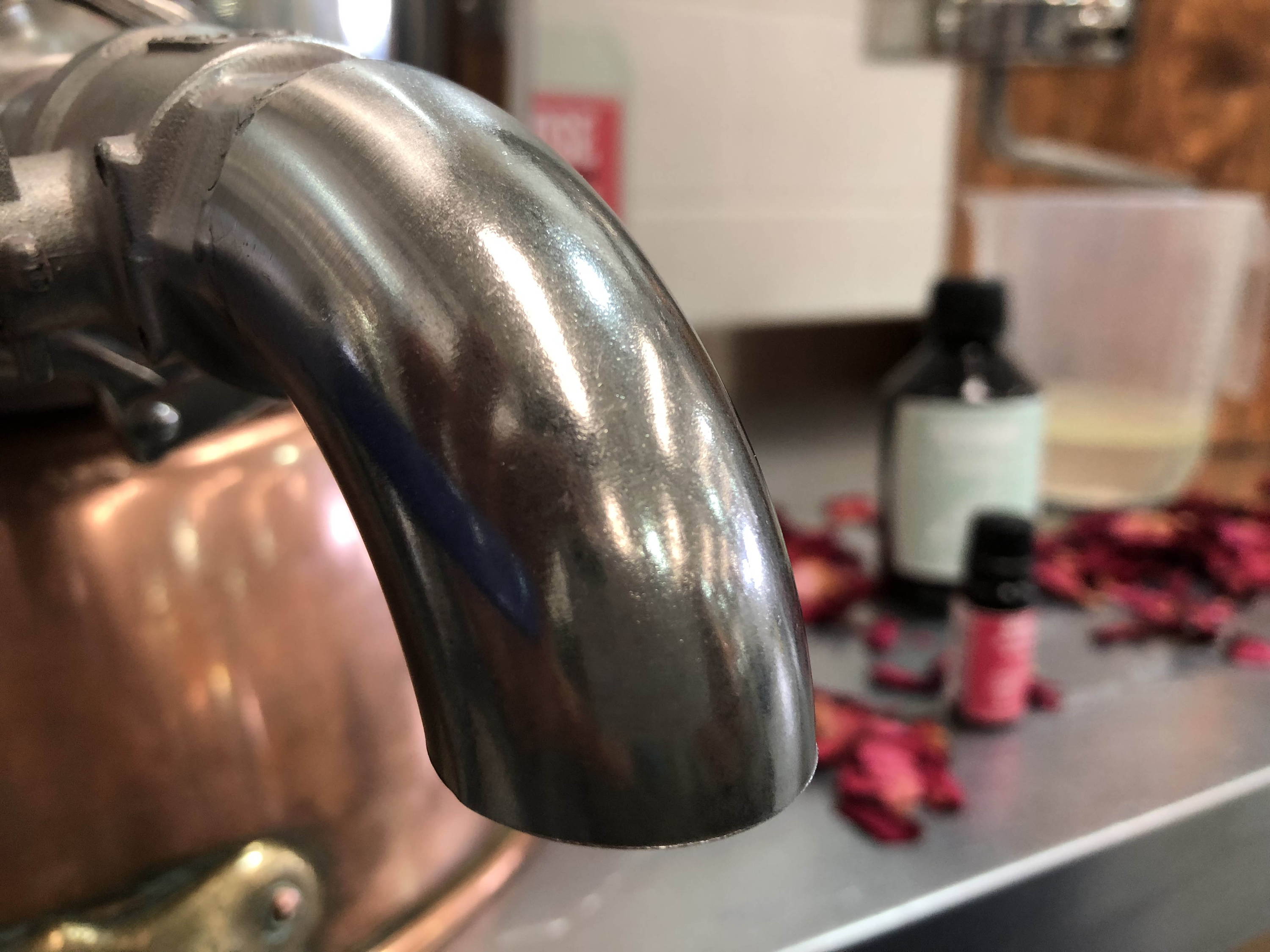 Visit our ever-popular Aromatherapy Oil Guide to understand the benefits of different Essential Oils, Carrier Oils and Extracts.
Our Guide is a reference using historical information and thus shouldn't be used as a replacement for conventional medicine. If you have an ailment or medical condition, you should always consult with your doctor or healthcare professional.
Our aromatherapy guide is currently being improved and will be available in full again buy summer 2022.
We produce Wedding Favours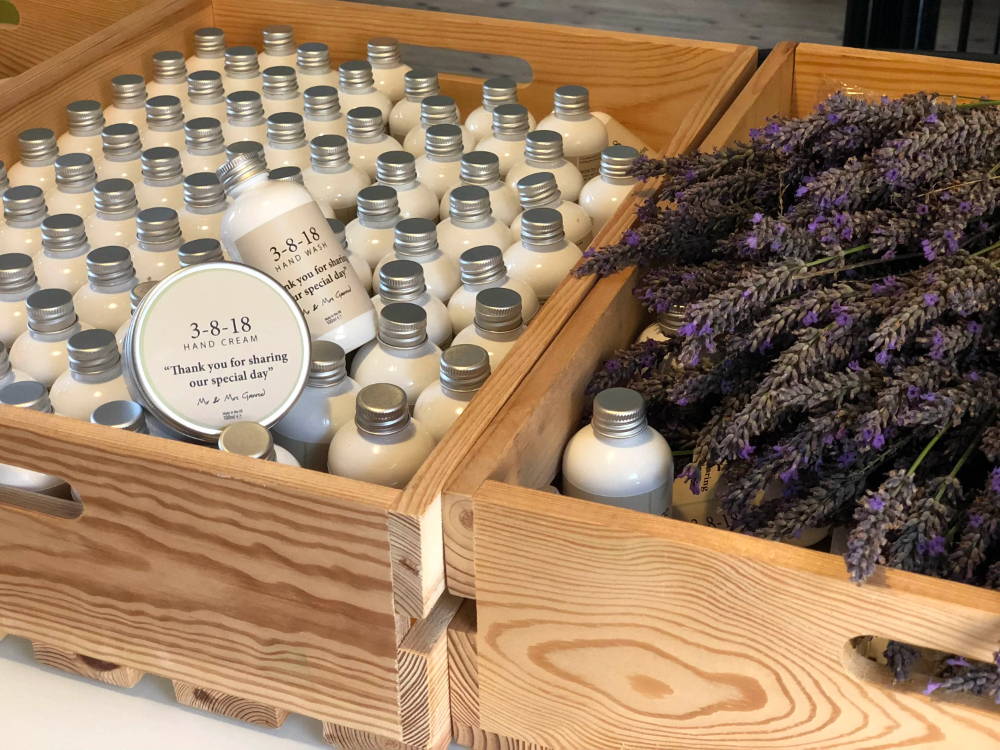 We have had the pleasure of producing Wedding Favours for many happy couples. Hand Creams and Hand Washes are usually the favourites of customers. Our minimum order is 50 of a product type (for example, hand cream).
You can select the packaging of your choice from our available packaging types, and we produce and package the product for you with a customised label and message for your wedding.