Posted by Danny Stanzl on 1st Feb 2023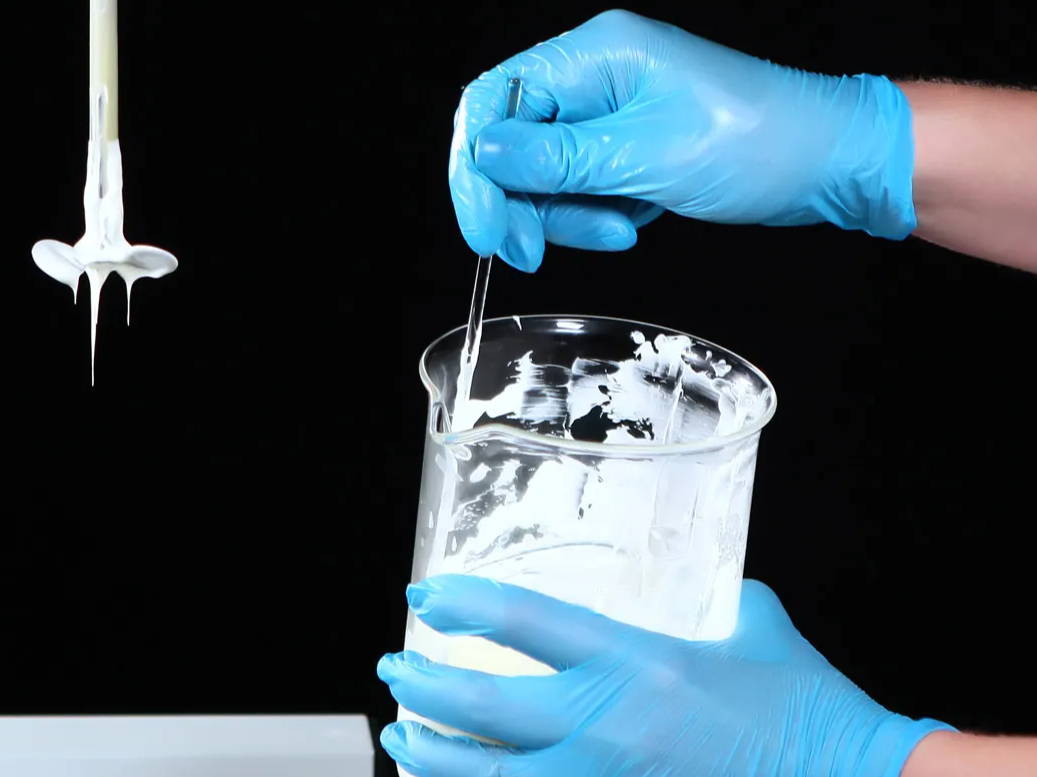 Naturallythinking floral waters are sold unpreserved, they are UV filtered for freshness before bottling. We leave you the choice whether to keep your floral unpreserved, or use a preservative system to you. This article looks at Sodium benzoate & Potassium sorbate as a preservative, but see also our articles on Dehydroacetic acid & Benzyl alcohol, Symbiol 68T, Phenoxyethanol & Ethylhexylglycerin and alcohol denat as a preservation system.
Have you ever wondered why some floral waters have Sodium Benzoate & Potassium Sorbate listed on the ingredients label? These preservatives are commonly added to products like flower waters and hydrosols to extend their shelf life, but what exactly do they do? In this article, we'll explain why these two preservatives are used and discuss the potential benefits and drawbacks of using them.
What Is Sodium Benzoate & Potassium Sorbate?
Sodium benzoate is a preservative that is used to keep products from spoiling due to bacteria or other microorganisms. It works by inhibiting the growth of certain types of bacteria, fungi, and yeast. It also acts as an antioxidant, which helps prevent oxidation and preserves natural flavors in food and beverages. Potassium sorbate is another popular preservative that works similarly to sodium benzoate. It inhibits the growth of mold, yeast, and some types of bacteria while also acting as an antioxidant.
Benefits of Adding Preservatives to Floral Waters
The main benefit of adding preservatives like sodium benzoate & potassium sorbate is that it extends the shelf-life of floral waters. This means that you can keep your products for longer without worrying about spoilage or contamination. Additionally, because these preservatives act as antioxidants, they help retain color and flavor in your floral water so that they stay fresh longer.
Potential Drawbacks
Although adding sodium benzoate & potassium sorbate can extend the shelf life of your floral water, there are some potential drawbacks associated with using these preservatives. For instance, some people may be sensitive or allergic to these ingredients and may experience adverse reactions if exposed to them for too long. Additionally, long-term exposure or high doses of these preservatives may be linked with negative health outcomes such as cancer or liver damage. As such, it's important to use caution when adding these ingredients to your product formulation.
Conclusion:
In conclusion, sodium benzoate & potassium sorbates are commonly used as preservatives in floral waters because they help extend the shelf life of these products while also acting as antioxidants that preserve color and flavor over time. While there are potential benefits associated with using these preservatives, there may also be some risks associated with long-term exposure or high doses. As such, it's important for anyone who is formulating a product containing these ingredients to use caution when doing so in order to ensure safety for their customers.