Posted by Danny Stanzl on 24th Nov 2020
We have planted 400 Trees this Autumn at our Little Woodcote Estate Farm, Wallington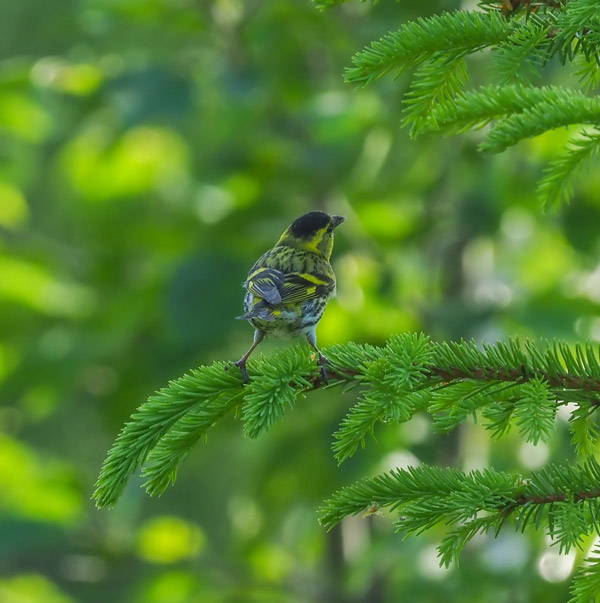 The Trees we have planted
We have planted 3 varieties of Tree, Larix decidua (European Larch), Picea sitchensis (Sitka Spruce), Picea abies (Norway Spruce).
Why have we planted these Trees?
Firstly we wanted some relatively fast growing Trees, to create a wind break at the Farm and clean the localised air.
The European Larch has been in the UK for over 400 years. The seeds of which are eaten by the red squirrel as well as a number of birds (namely the Siskin). Caterpillars and moths feed on the foliage.
Sitka Spruce was used medicinally by several native American Indian tribes. The dense foliage provide shelter for animals and the Coal Tit and Sitka use the tree for nesting.
The Norway Spruce is a beautiful tree for cleansing the local environment and adds winter colour. The Norway spurce provides a valuable habitat for beetles, weevils and hoverflies. The caterpillars of a number of moth species feed on the foliage.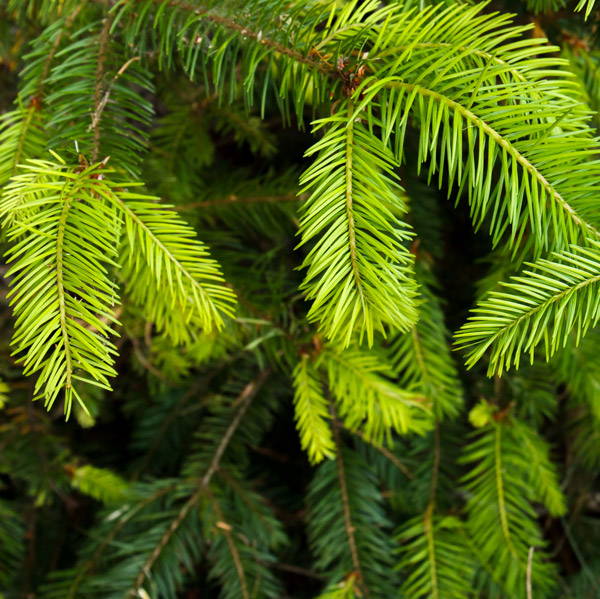 Will we be planting more?
Yes, we aim to plant at least another 1000 trees over the coming year across our Farms.
The Trees will be planted to distill essential oil.
Essential Oil production does not require the Tree to be felled and can be managed in a sustainable way that provides ecological benefits whilst being a wonderful source of antiseptic and antibacterial essential oil.