Posted by Danny Stanzl on 1st Feb 2023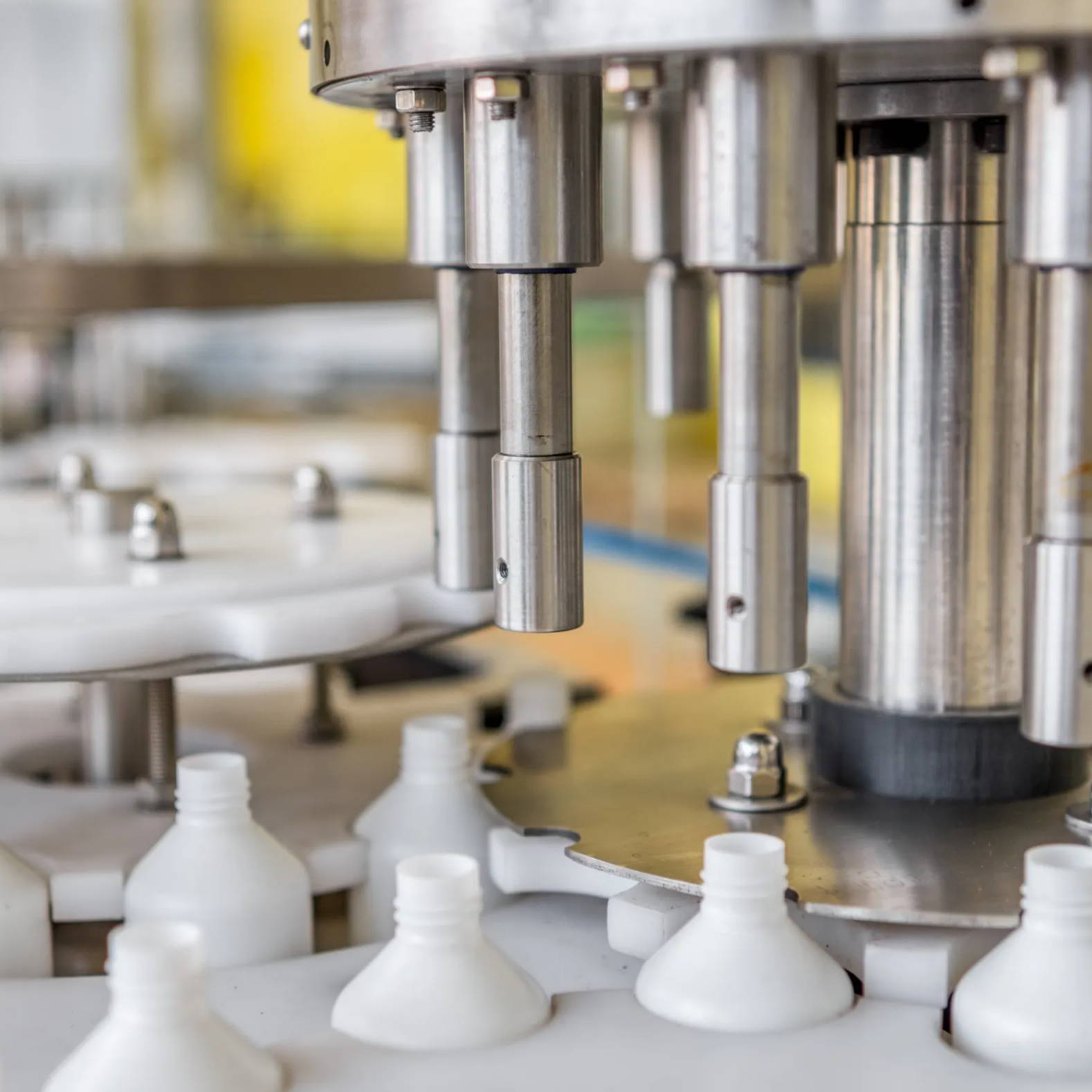 Floral water is an excellent way to add natural beauty and elegance to your skincare.. For even more of a luxurious effect, adding dehydroacetic acid and benzyl alcohol can further enhance the look and scent of your floral water. Let's take a closer look at what these two ingredients bring to the floral water table.
What is Dehydroacetic Acid?
Dehydroacetic acid (DHA) is a preservative often used in food, cosmetics and personal care products to help extend shelf life and prevent bacterial growth. It is also an effective natural preservative for floral water which helps keep the floral water lasting longer and keepong it fresh. DHA also reduces the need for additional chemical preservatives that might not be as safe or natural.
What is Benzyl Alcohol?
Benzyl alcohol is an organic compound with antiseptic properties that can help reduce bacteria growth in floral water as well as increase its fragrance levels. It also has anti-inflammatory properties that make it an ideal choice for extending the life of floral waters, toners and room sprays. Its low toxicity makes it one of the safest additives for any type of floral water, making it a great choice for those who are looking for something more natural than traditional chemical-based preservatives.
How Do They Work Together?
When combined, dehydroacetic acid and benzyl alcohol work together to create a powerful preservative for your floral water that helps extend its shelf life and preserves colour and fragrance. The combination also prevents bacteria from growing in your floral water which can cause discoloration and an unpleasant smell, as well as doing no good for your skin.
In terms of ease of use, it couldn't be easier. DHA is completely water soluble and works over a wide range of pH.
Conclusion:
Adding dehydroacetic acid & benzyl alcohol to your floral water can significantly increase its life span while preserving both color and fragrance levels, resulting in beautiful floral water blends that last longer without compromising safety or quality standards. With their natural antiseptic properties, these two ingredients offer a simple solution for keeping keeping your floral water safe.