Open year round, 7 days a week
with homemade goodies and wonderful views
ENJOY A BEAUTIFUL CREAM TEA WITH HOMEMADE SCONES
Grown organically at our Surrey Farm
Natural botanicals and skincare ingredients
for use in cosmetic formulations
BOTANICALS GROWN & EXTRACTED AT OUR FARM FOR SKINCARE
Learn to create your own skincare products
Cosmetic Formulation Course
suitable for home enthusiasts or businesses
HELD AT OUR BEAUTIFUL TRAINING SCHOOL
Homemade and baked scones, made daily athe farm. We have Plain, Lavender, Fruit and Savoury scones all served with delicious clotted cream and jam, or cheese and chives from our botanical garden.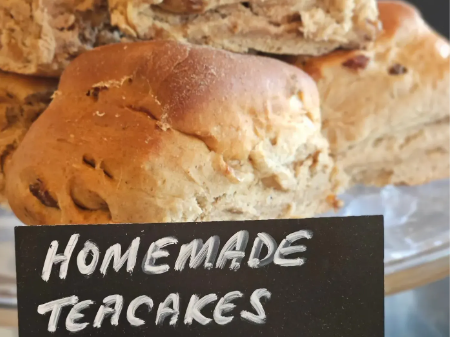 Have you tried our teacakes.. they really are quite wonderful! £2.20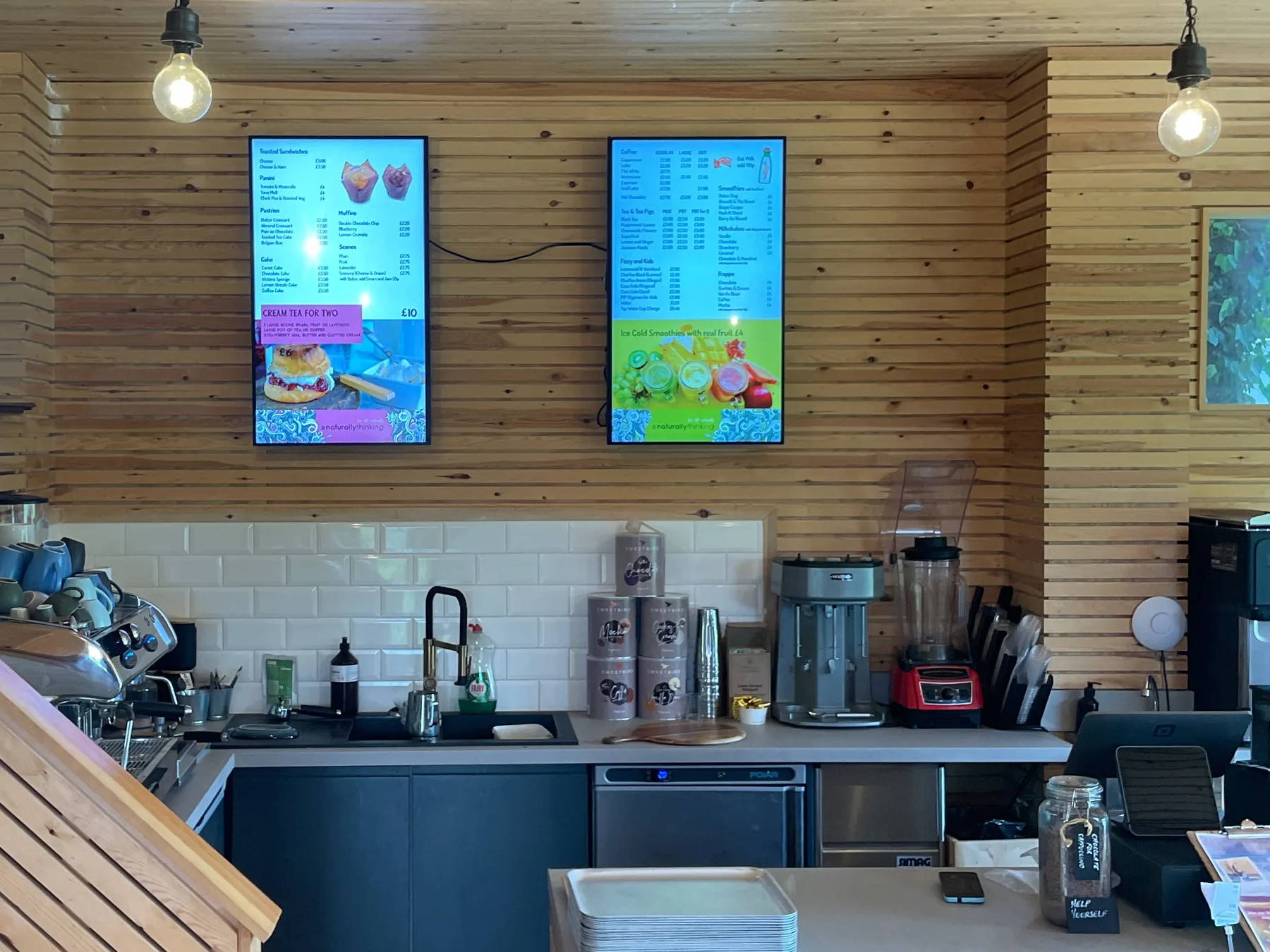 Our current Summer menu including allergens details
We grow and distill our Lavender on-site. With over 40 acres of Lavender growing on the Surrey Hills, our Lavender is fragrant and full of natural herbaceous goodness. Enjoy and treat yourself.
Our Hand Wash and Hand Cream is available online or to buy at our Farm Shop.
Traditionally used in Victorian Times to aid a good nights sleep, Lavender has natural compounds that relax your mind and calm your body.
Our wonderful Pillow Sprays are available online or in our Farm Shop.