Posted by Danny Stanzl on 7th Jan 2023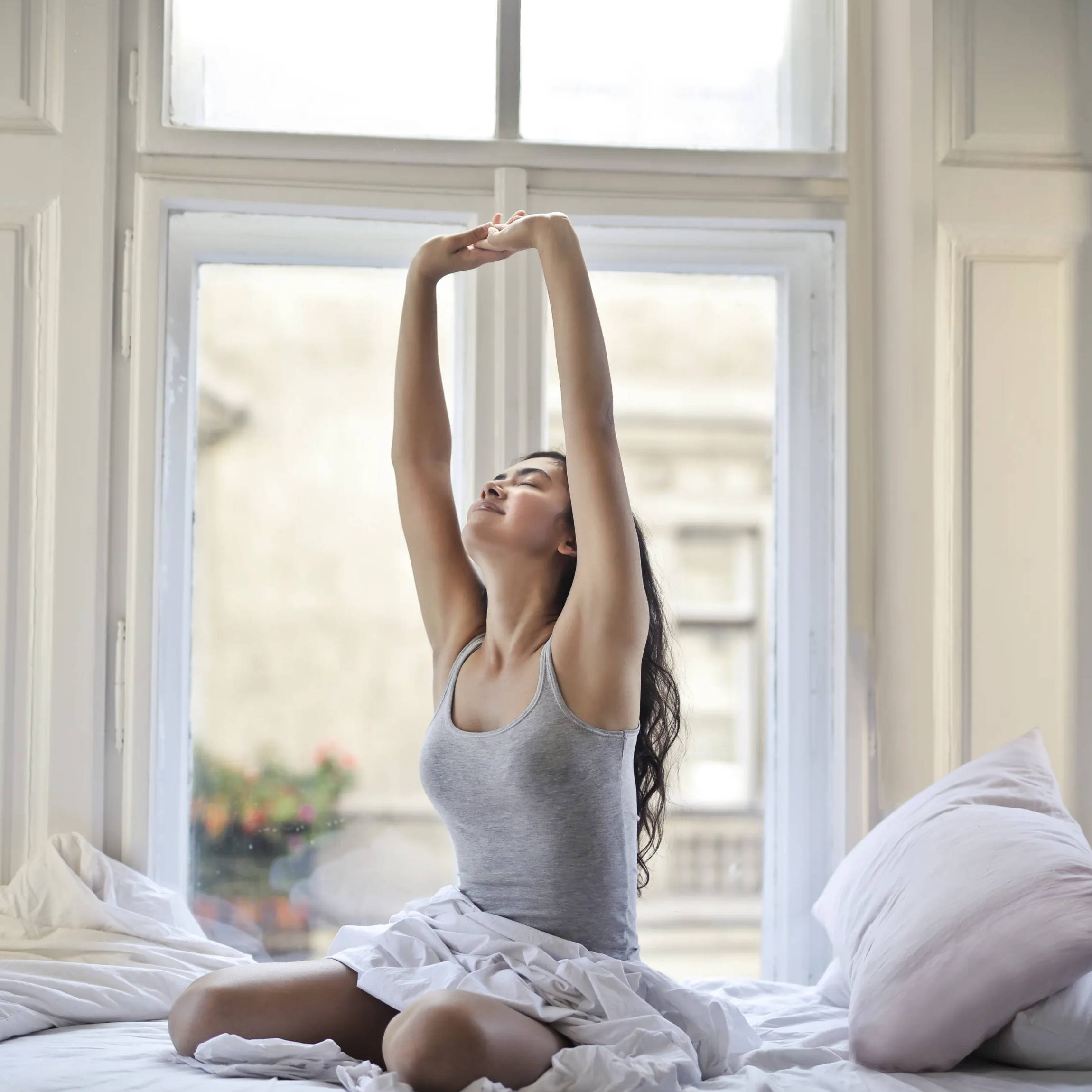 Mornings can be hectic, and it's easy to forget the importance of taking care of your skin. After all, your skin is the largest organ in the body and needs to be taken care of properly. That's why a morning skin routine is so important! Here are some tips on how to develop a morning skin routine that will have you looking and feeling your best every day.
Start with Cleanse & Exfoliate
The most important step in any skin routine is cleansing and exfoliating your face. This helps get rid of dirt, oil, and other debris that accumulates on the surface of your skin overnight. Start by washing your face with a gentle cleanser designed for your specific skin type (oily or dry). Follow up with an exfoliating scrub or mask to help slough off dead skin cells and reveal softer, brighter-looking skin. If you have acne-prone skin, look for products that contain salicylic acid or glycolic acid to help reduce breakouts. All of our Scrub marks naturally contain Salicylic acid.
Moisturise & Protect
Hydrating your face is essential for beautiful looking skin. Adding toner first will help lock in moisture to your skin and close your skins pores after exfoliating. Using a toner such as our Grapefruit detox will also add natural antibacterial and microbial properties to help prevent your skin from breakouts and pimples.
Apply a moisturiser generously before heading out the door; if needed, you can even layer two different moisturizers depending on what type of hydration your face needs (for example, an oil-free gel moisturizer for oily complexions, or a heavy cream for dryer types). Our Vitamin E Boost Cream makes a lovely everyday cream.
Add Some Color

If you want to add a little extra something special to your look each morning, try adding a bit of blush or bronzer to give yourself a healthy glow. Alternatively, you can mix just a spoonful of Kaolin into your moisture cream to give you favourite skincare cream concealer properties.
Don't forget lipstick or lip gloss as well – these can make all the difference in bringing out natural beauty without needing too much effort each morning.
Conclusion:
A great morning skincare routine isn't just about looking good; it's also about feeling good in our own skins! Taking the time each morning to cleanse away impurities and nourish our faces with moisture helps us start our days off right—with confidence and self-love radiating from within! Give yourself permission to take five minutes each morning devoted solely to nurturing yourself—your body will thank you later! So take some time today to create an easy yet effective skincare routine tailored specifically for you--you'll be glowing in no time!
Our wonderful skincare range