Posted by Danny Stanzl on 22nd Oct 2020
Wild Harvested Burdock Root for cosmetic use, hand picked and processed from our Oak Tree Farm
Burdock Root Wildcrafted naturally
Our Burdock Root is allowed to grow in certain areas of our farm wild
Growing in amongst wildflower and self colonising in many areas, the Wild Burdock is an excellent source of nectar and pollen for all kinds of insections including bees and buterflies.
We harvest our Burdock by hand to ensure the purity of our Burdock root extract.
As our Burdock root is wildharvested it is important to ensure it is only Burdock that makes it into our extract.
After harvesting, we hand sort the Burdock to ensure quality.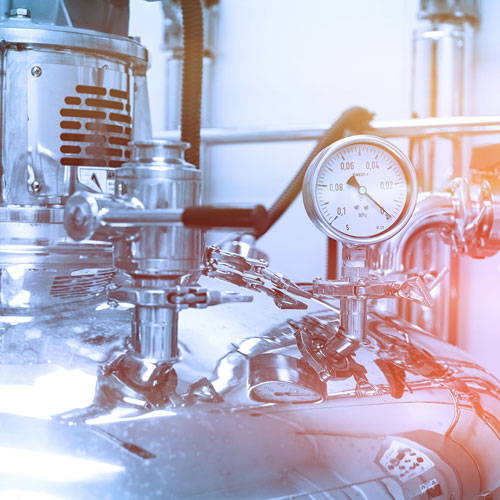 We extract our Cosmetic Burdock Root extract at High Pressure in Organic Glycerine. For our oil blends we high pressure extract the burdock in Organic Caprylic / Capric triglyceride.
These processing methods not only maintain purity, but makes the cosmetic Burdock extract easy to add to product formulations without additional ingredients.
The properties of Burdock Root Extract
Burdock Root a powerhouse of antioxidants
Burdock Root Extract is a powerhouse of antioxidants. Research in 2010 (1) found that Burdock Root had a multiple of different types of Powerful antioxidants: quercetin, luteolin and phenolic acids.
Antioxidants protect the skin from damage by free radicals.
Purchasing Cosmetic Burdock extract
Already used in many Naturallythinking products, cosmetic Burdock extract will be available to purchase online from January 2021 in both glycerine and oil solubable Caprylic / Capric triglyceride form.
Products you will find Burdock Root Extract in
You will find our Burdock Extract in the following products