Posted by Danny Stanzl on 8th Apr 2022
Looking for a natural skin care alternative? Check out rose floral water! It's great for purifying your skin and has many other benefits. Keep reading to learn more about this versatile product.
Hand picked roses in Bulgaria are the key ingredient in rose water. The process of making rose water is an ancient one that has been passed down through the generations. Today, it is still made in the traditional way and the end result is a refreshing and delicate scent that has to be experienced to be truly appreciated.
The Benefits of Rose Water on your skin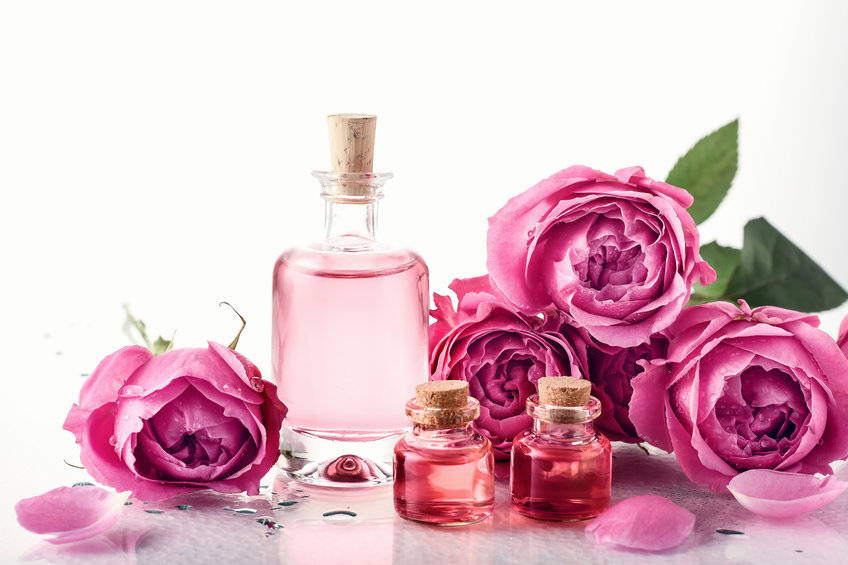 As we mature, our skin goes through changes. Hormones fluctuate, new products are tried, and sometimes, our skin just doesn't seem to cooperate the way it used to. Enter rose water: the perfect pick-me-up for mature skin that needs a little extra TLC.
Rose water helps to calm redness and refresh the skin. It's also a great way to hydrate mature skin that may be experiencing dryness or tightness. Simply add a few drops of rose water to your favourite moisturiser or face cream, and enjoy the calming, refreshing benefits. Your mature skin will thank you!
Have you seen a difference in your skin since using rose water? Let us know!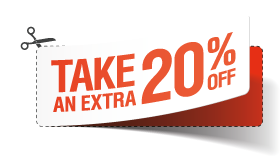 Save an extra 20% on 250ml Rose Water with discount code
ROSE202
Enter code at checkout