Cleanser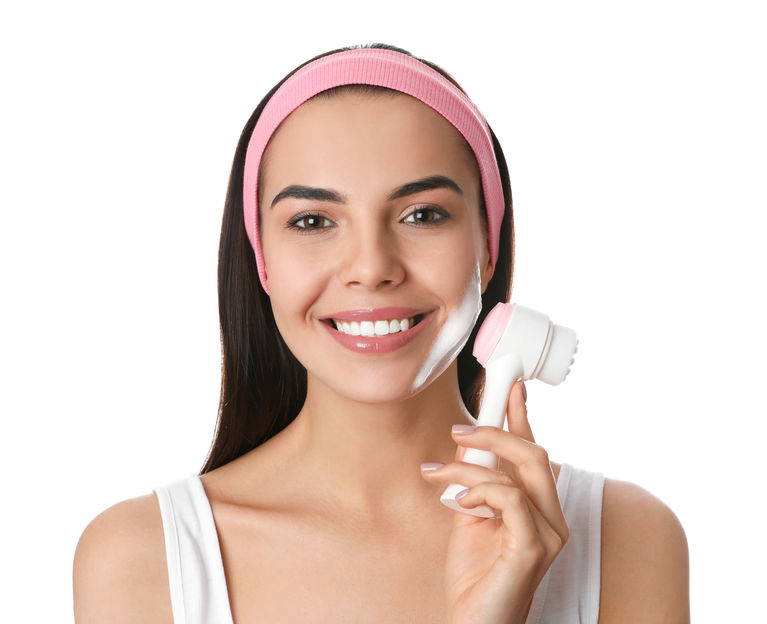 Cleansers gently purify your skin, removing daily dirt and pollution without stripping your skin
Created with natural plant oils and Botanical extracts, our cleansers are rich in Omeges with gentle and effective cleansing agents.
Remove the pollutants of daily life without stripping your skin of it's natural oils
We grow the natural extracts that you will find in our cleansers, organically at our British Farm for purity
The extracts in our cleansers are lovingly grown, harvested and extracted by us at our Little Woodcote Estate Farm, Surrey.
By controlling the exact composition of our botanical extracts we can produce perfect plant based skin cleansers that work for your skin.
Select a plant based cleanser for your skin